Jump start art
Just three items to get started: tutorials, chalk pastels and paper.
Open and go – no planning necessary!
Grow a love of art – short, 10-15 minute lessons.
Inexpensive
One book – no need to buy separate grades.
No lengthy supply list.
18 lessons – less than 45 cents a tutorial!
Easy
Pastels are a forgiving medium and produce stunning results.
You are an artist! Students are encouraged with instant success.
Tips and advice for art for all ages.
Chalk pastel tutorials include:
Impressionism with Chalk Pastels
Baseball and Bat
Field of Flowers
Ice Cream Sundae
Dragonfly
Waterfall
Wind Blown Tree
Spider Web
Football
Winter Landscape
Bowl of Soup
Classic tutorials:
Volcano
Old Shed in the Snow
Christmas Star
American Flag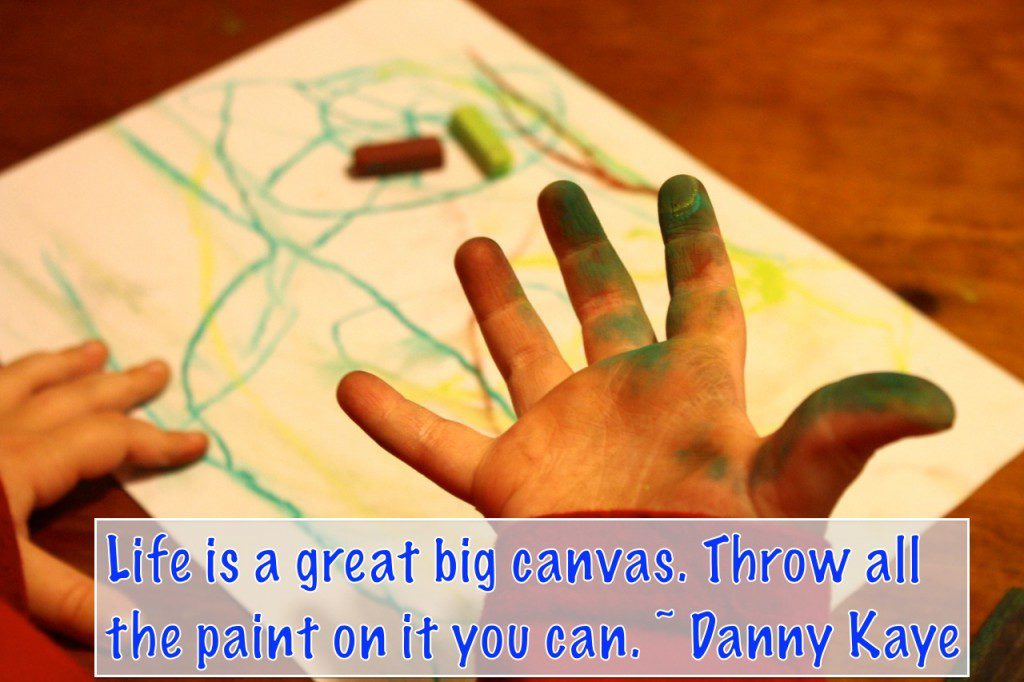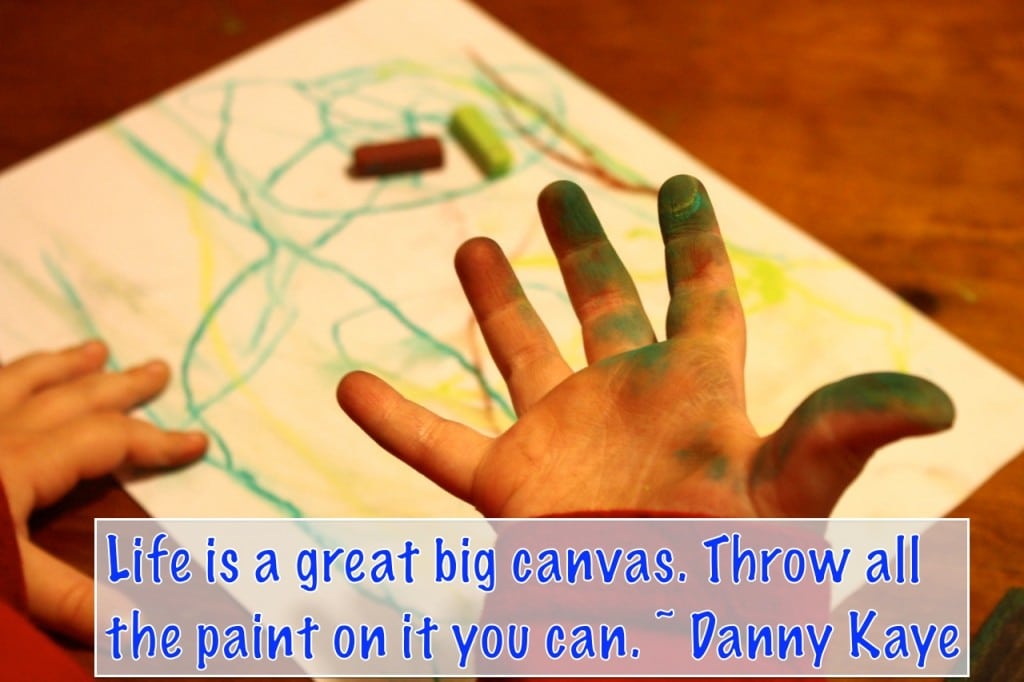 Seasonal art projects
Celebrate the changing seasons – create landscapes, kick off a sports season, enjoy a scoop of ice cream and more!
Timeless and ageless, use these tutorials as stand alone art curriculum or as an activity to complement other studies. Return to them again and see how see how artistic skills have improved!
Bonus holiday tutorials for Christmas and patriotic holidays.
65 pages, ebook
Save