Introducing You ARE an Artist video art courses!
Now available:
Coming soon:
Christmas
Winter Preschool
Ancients History Art Course
More history and geography courses
Winter Games
Bible Stories New Testament
Spring Preschool
More to come!
Sign up to be the first to know when new video art courses become available…

What else do you need to get started? Very Short Supply List
Chalk pastels — available online or from any art store
Paper — copy or computer paper and a pack of construction paper will get you started
In this video introduction, Nana explains the very short supply list and invites you on a journey. You will be an artist!
Why Chalk Pastels?
Frugal starter set of chalk pastels is around $10 and the whole family can share
Successful for all artists plus forgiving and fun!
Techniques encourage both new artists and challenge more advanced ones
Independent learning for older students
Sample Lesson – Apple or Pumpkin
Enjoy this sample video art lesson from Nana!
Supplies needed: Paper you have on hand, a starter set of chalk pastels.
Optional: You may want to have a damp cloth or baby wipes for chalky fingers and easy clean up.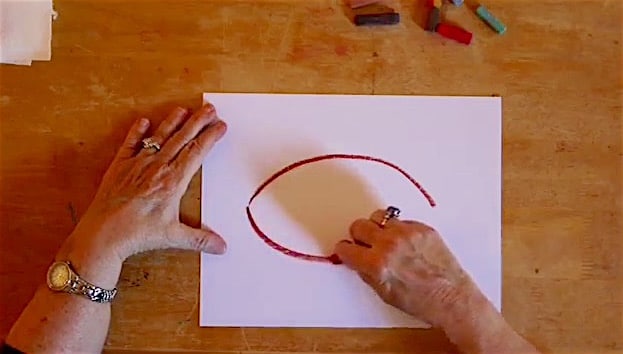 Each lesson includes an overhead view of Nana leading you through, step-by-step.
Step-by-step instructions
A simple start… because as children didn't we all start my drawing big loops and circles with chalk? ~ Nana (Lucia Hames). Nana walks you and your artists through the steps of creating beautiful artwork, providing tips on colors and teaching chalk pastel techniques.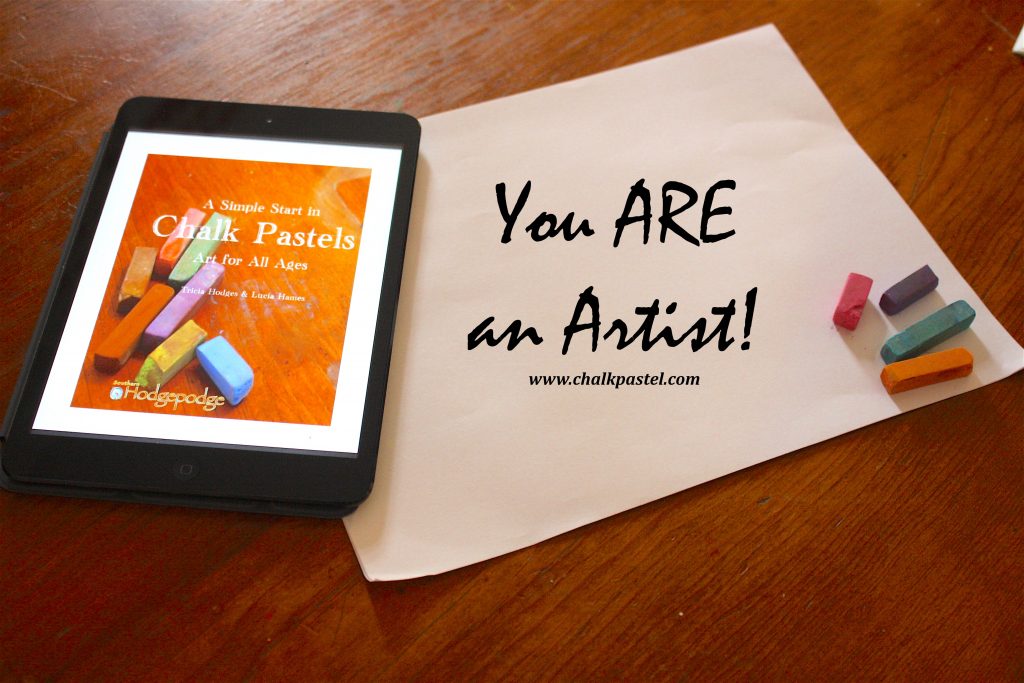 View each lesson on any digital device.
Once purchased, you have lifetime access to the course.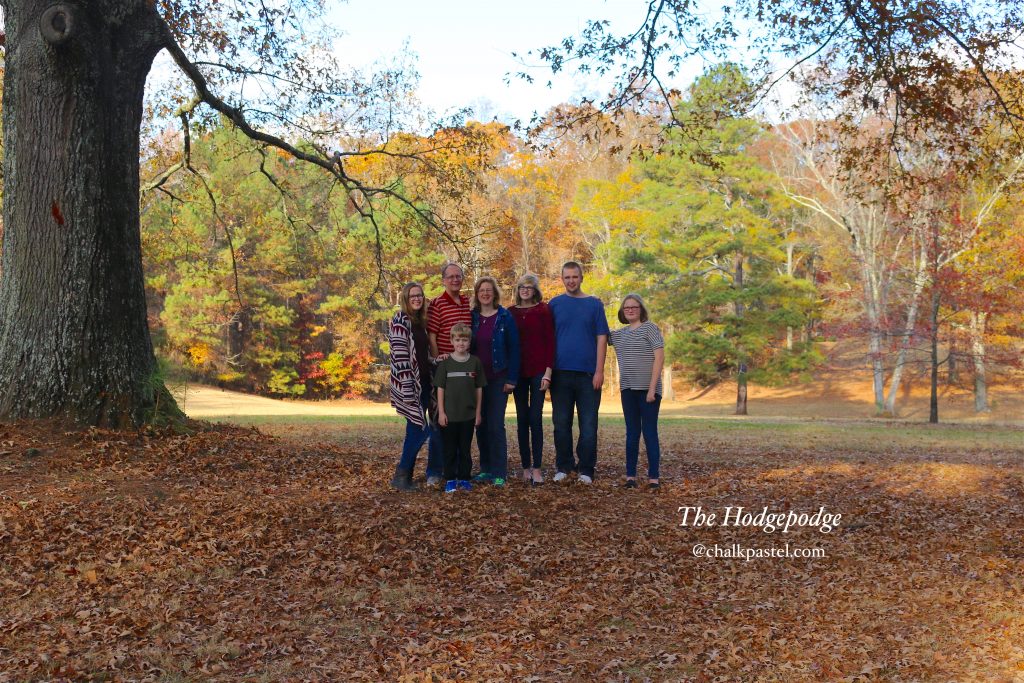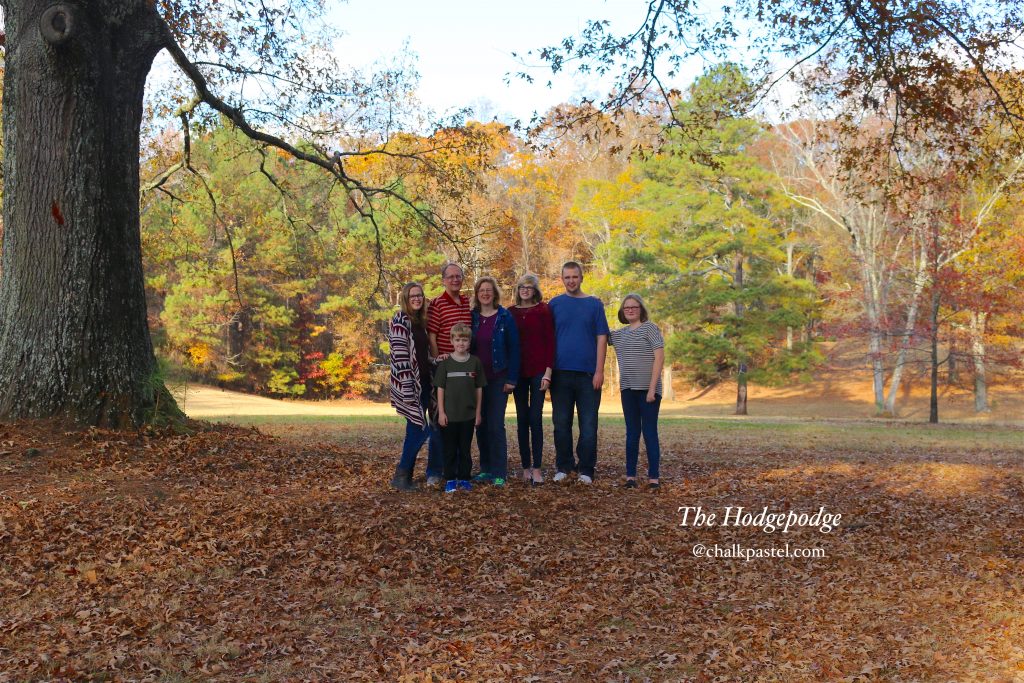 We hope art blesses you and enriches your lives as much as it has ours! ~ The Hodgepodge
Save
Save
Save
Save
Save
Save
Save
Save
Save
Save
Save
Save
Save
Save
Save
Save
Save
Save
Save
Save
Save
Save
Save
Save
Save
Save
Save
Save
Save
Save
Save
Save
Save
Save
Save
Save
Save
Save
Save
Save
Save