Back on a very cold February afternoon, Nana was snowed in at our house (in Georgia!) She had her big box of chalk pastels and she taught us how to create a Path to the Beach. All five of our children were gathered around the kitchen table. We loved that art time so much, we asked her to bring her chalk pastels every time she stopped by. This story is about ChalkPastel.com and how it all started.
About ChalkPastel.com
We began sharing those art times with our Hodgepodge readers – in online art tutorial form. Then one day a reader asked us if we would put all our tutorials in one spot.
A Simple Start in Chalk Pastels
was born. It snowballed from there and now we offer a Hodgepodge of video art lessons from seasonal topics to sharks to American landmarks and even the far reaches of space. Join our
You ARE an Artist Clubhouse membership
for instant access to this huge bank of art lessons (over 530 video lessons and growing each month)!

About Nana – Art Teacher Lucia (pronounced Loo-sha) Hames  – Our Nana and her family have always been artistic folks. Her given name is Lucia, and she was awarded a wonderful art scholarship from the Rockefeller Foundation in her sophomore year in college. But, love intervened, and she married, had babies and left the scholarship behind. For years she and one of her sisters painted murals in schools and for the children's ward in our local hospital. She started pastel lessons in 2009, finally finding what she calls "her art." Nana is on a mission to show fellow artists just how satisfying, cost effective and easy pastel painting is to accomplish and to help all realize, "you ARE an artist!"
"A simple start… because as children didn't we all start my drawing big loops and circles with chalk?" ~ Lucia Hames (Nana)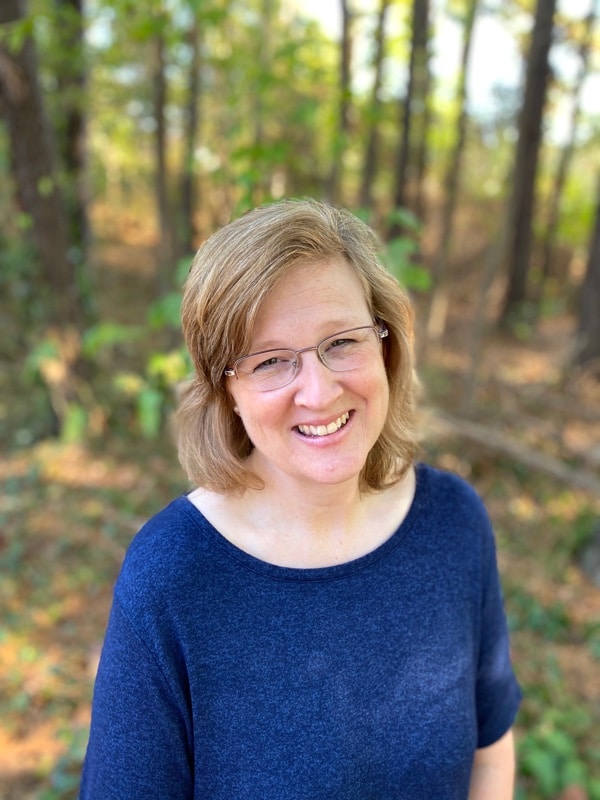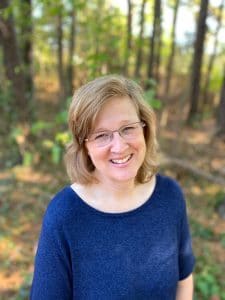 About Tricia
Tricia is Nana's daughter! Homeschooling since 2000, Tricia has seen the fruits of home education with five children (two homeschool grads so far!) She began blogging at Hodgepodge.me in 2008, sharing helpful homeschool habits, recipes and her mother's art lessons. With their You ARE an Artist curriculum, Tricia, "Nana" and her family are passionate about helping others grow a love of art. She also shares reviews of her family's favorite curricula at The Curriculum Choice and is author of the book, Help! I'm Homeschooling! Tricia lives in Georgia with her husband, Steve, and the Hodgepodge.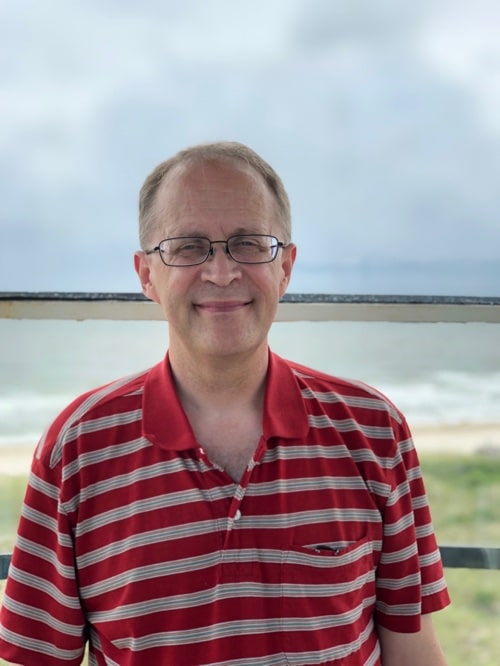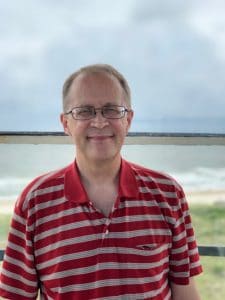 About Steve
Steve keeps busy with a job in information security and as principal of the Hodgepodge homeschool. Steve is CEO and Information Technology of ChalkPastel.com and designs and maintains all the websites in the Southern Hodgepodge home business. He also records and edits video art lessons in addition to designing creatives and more. He basically does all.the.things. and keeps everybody laughing.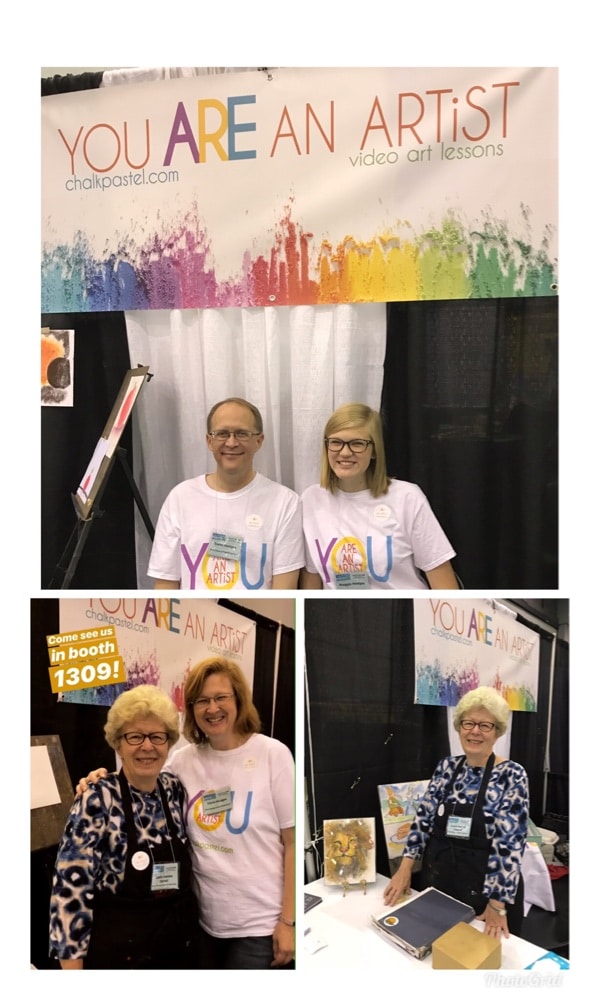 Family You ARE an Artist Team Members
All of the Hodgepodge children have grown up creating beautiful art with Nana!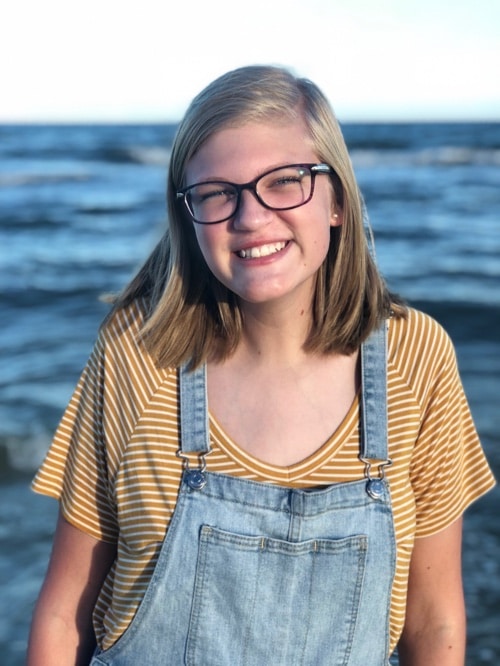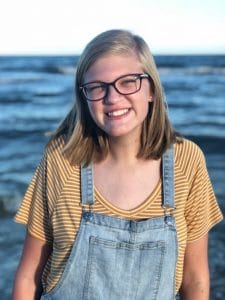 About Maggie
Maggie brings her creative style to all aspects of social media manager. Covering Artist Clubhouse special events and spreading the word about new art lessons, Maggie's specialty is Instagram.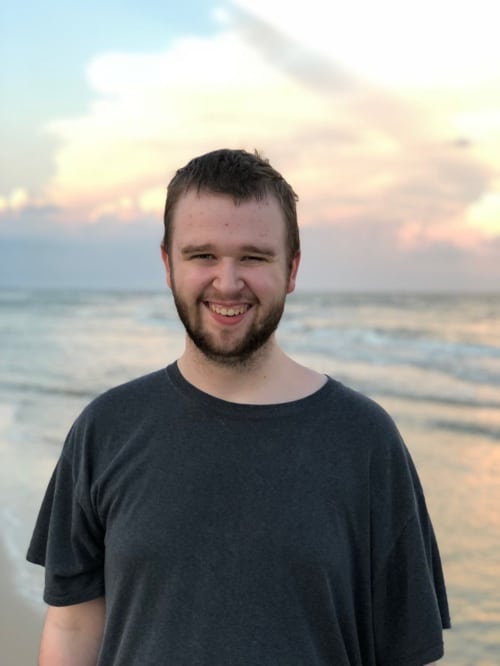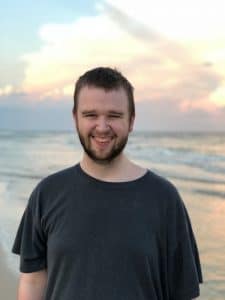 About Graham
As Multi-Media Specialist, Graham stays busy editing videos for lessons and the You ARE an Artist YouTube channel. He and Maggie also co-create short informational videos about ChalkPastel.com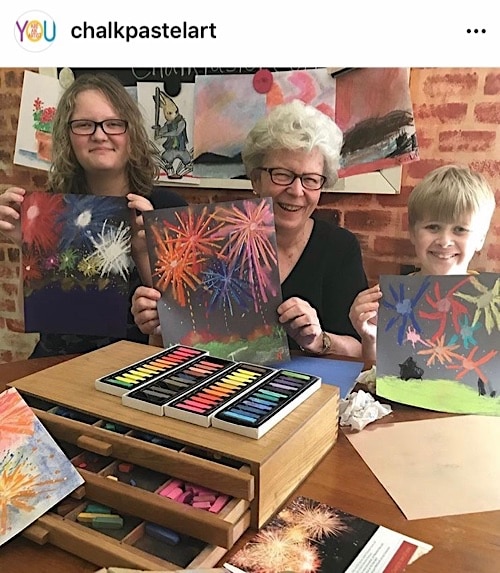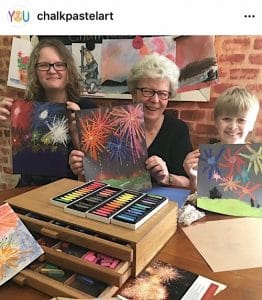 About the Artists
Nana's shark art lessons and Tricia's space art lessons were both inspired by these two artists! The youngest children continue to participate in Nana's special art lesson events and enjoy Nana's lessons right along with their homeschool studies. Graceanne has recently started helping with our sister site, The Curriculum Choice. Both of these children are learning about the family business as well.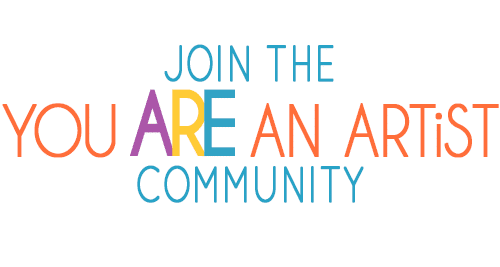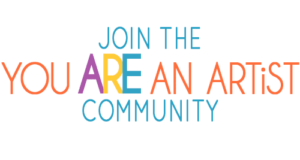 Be sure to join the You ARE an Artist Community on Facebook and Instagram to keep up with the latest art lessons. You can find out much more under the Get Started tab here on the website.