Back on a very cold February afternoon, Nana was snowed in at our house (in Georgia!) She had her big box of chalk pastels and she taught us how to create a Path to the Beach. All five of our children were gathered around the kitchen table. We loved that art time so much, we asked her to bring her chalk pastels every time she stopped by. This story is about ChalkPastel.com and how it all started.
About ChalkPastel.com
We began sharing those art times with our Hodgepodge readers – in online art tutorial form. Then one day a reader asked us if we would put all our tutorials in one spot.
A Simple Start in Chalk Pastels
was born. It snowballed from there and now we offer a Hodgepodge of video art lessons from seasonal topics to sharks to American landmarks and even the far reaches of space. Join our
You ARE an Artist Clubhouse membership
for instant access to this huge bank of art lessons (over 800 video lessons and growing each month)!

About Nana – Art Teacher Lucia (pronounced Loo-sha) Hames – Our Nana and her family have always been artistic folks. Her given name is Lucia, and she was awarded a wonderful art scholarship from the Rockefeller Foundation in her sophomore year in college. But, love intervened, and she married, had babies and left the scholarship behind. For years she and one of her sisters painted murals in schools and for the children's ward in our local hospital. She started pastel lessons in 2009, finally finding what she calls "her art." Nana is on a mission to show fellow artists just how satisfying, cost effective and easy pastel painting is to accomplish and to help all realize, "you ARE an artist!"
"A simple start… because as children didn't we all start my drawing big loops and circles with chalk?" ~ Lucia Hames (Nana)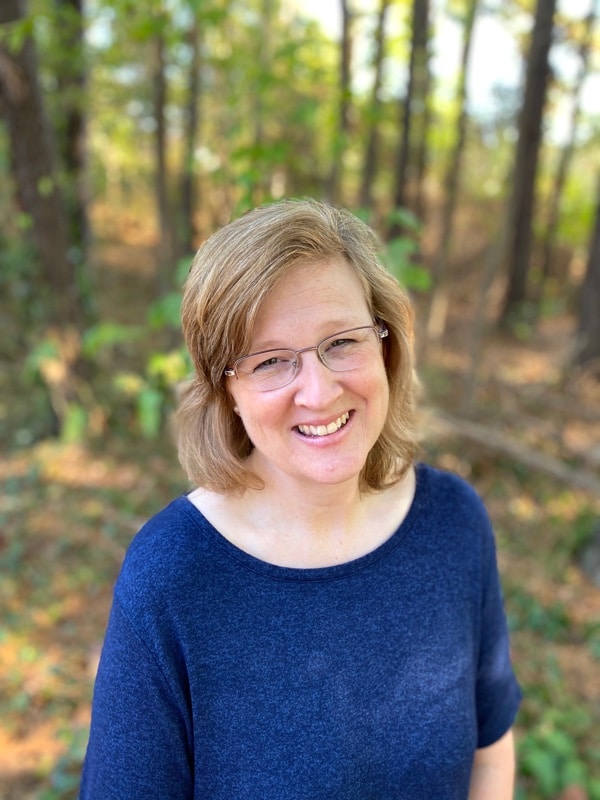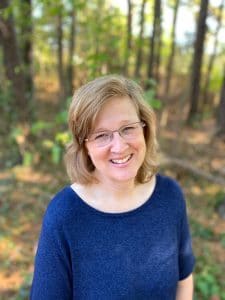 About Tricia
Tricia is Nana's daughter! Homeschooling since 2000, Tricia has seen the fruits of home education with five children (three homeschool grads so far!) She began blogging at Hodgepodge.me in 2008, sharing helpful homeschool habits, recipes and her mother's art lessons. With their You ARE an Artist curriculum, Tricia, "Nana" and her family are passionate about helping others grow a love of art. She also shares reviews of her family's favorite curricula at The Curriculum Choice and is author of the book, Help! I'm Homeschooling! Tricia lives in Georgia with her husband, Steve, and the Hodgepodge.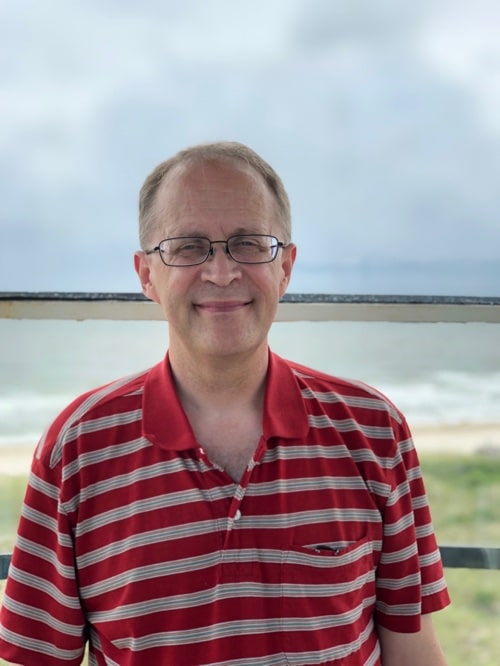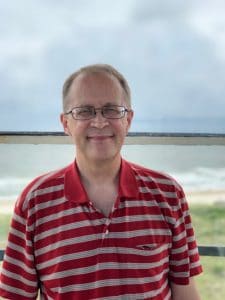 About Steve
Steve keeps busy with a job in information security and as principal of the Hodgepodge homeschool. Steve is CEO, heads up Information Technology for ChalkPastel.com. He also designs and maintains all the websites in the Southern Hodgepodge home business. In addition he edits video art lessons, designs creatives and more. He basically does all.the.things. and keeps everybody laughing.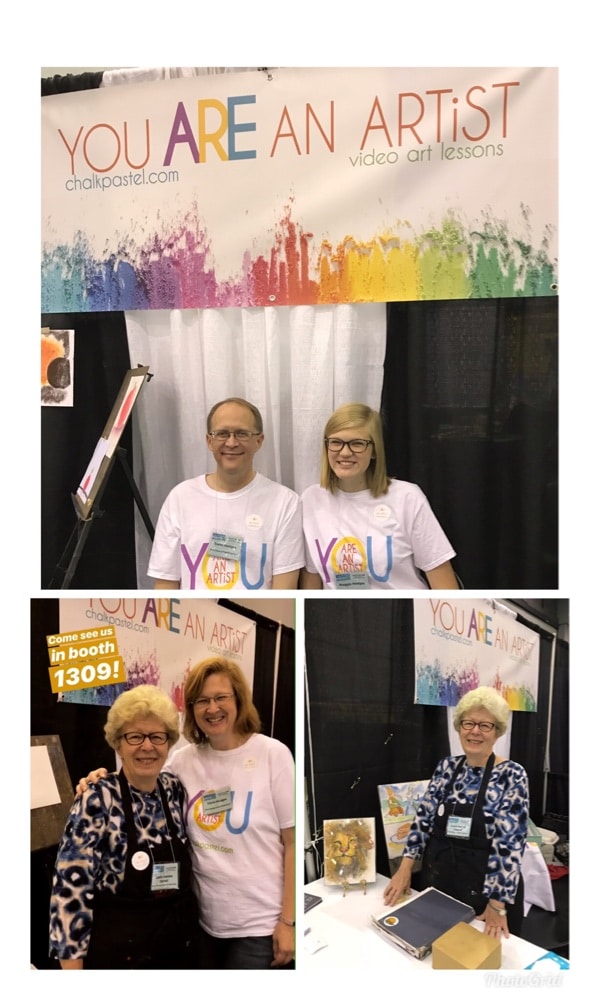 Family You ARE an ARTiST Team Members
All of the Hodgepodge children have grown up creating beautiful art with Nana!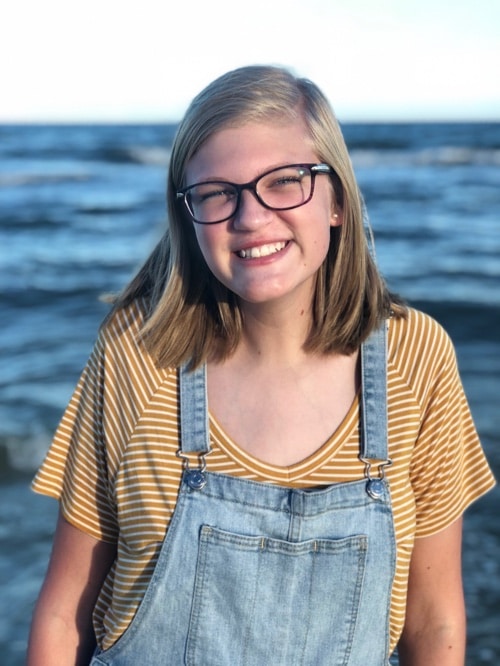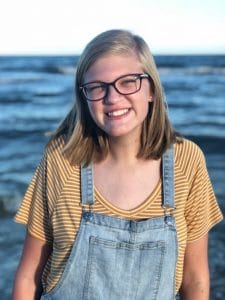 About Maggie
Maggie brings her creative style to all aspects whether editing curriculum or managing social media. In addition to heading up the technical aspect of recording Nana's new video art lessons, she covers Artist Clubhouse special events and helps spread the word about new art lessons.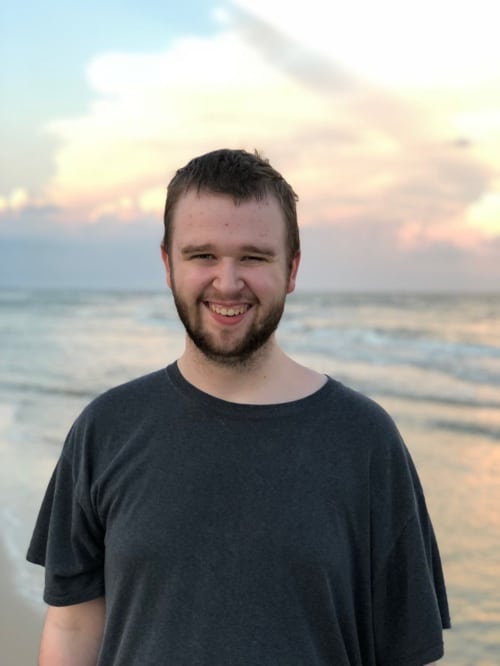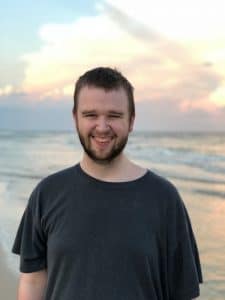 About Graham
As Multi-Media Specialist, Graham stays busy editing new lessons. Because Graham has a passion for Biblical languages and history, he created A Simple Start in Hebrew Video Art Lessons with Nana. He has been a student of many languages, including Hebrew, Arabic, Greek, Russian, French and Latin since 2014. He and Maggie also co-create short informational videos about ChalkPastel.com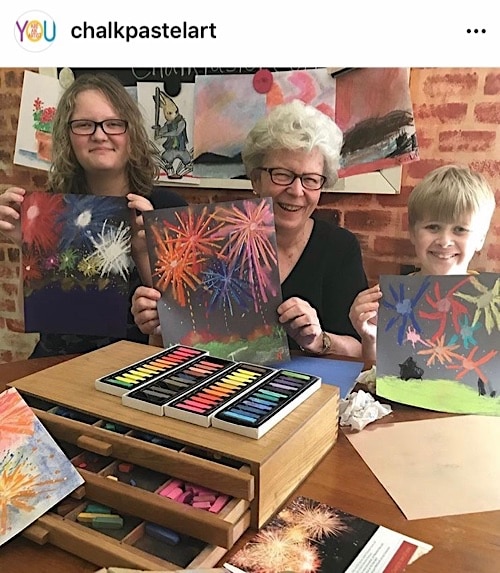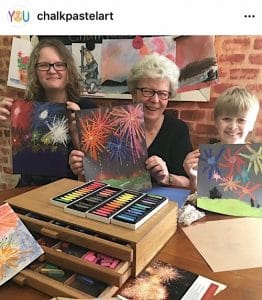 About the Artists
Nana's shark art lessons and Tricia's space art lessons were both inspired by these two artists! The youngest children continue to participate in Nana's special art lesson events and enjoy Nana's lessons right along with their homeschool studies. Graceanne edits Nana's podcasts and creates accompanying show notes. Charlie also edits podcasts and video art lessons.
You ARE an ARTiST Team Members and Contributing Authors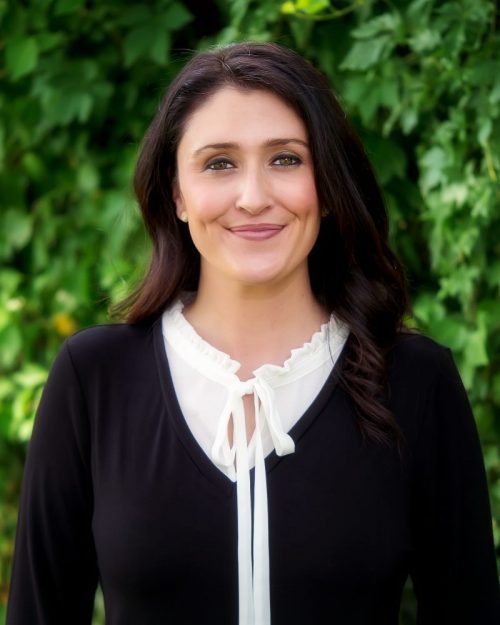 Courtney is the brilliant mind and creator behind our I Drew It Then I Knew It Curriculum series of workbooks and planners – making Nana's art lessons easy to implement while building a rich learning experience for all ages. As one of our gifted writers, she shares creative unit studies, fun homeschool experiences, tea times, planning tips and so much more. She thinks of it all – everything from preschool to high school credit opportunities! Courtney is a Jesus-pursuing, native Texan homeschool mom of three, and she believes homeschooling can be a peaceful and productive rhythm. At Grace, Grow & Edify, she helps families create peaceful homeschooling atmospheres through faith, organizational strategies, and cultivating strong roots at home. She is also the founder of Homeschool Mastery Academy. Courtney has a passion for creating quality curriculum and resources for home-educating families.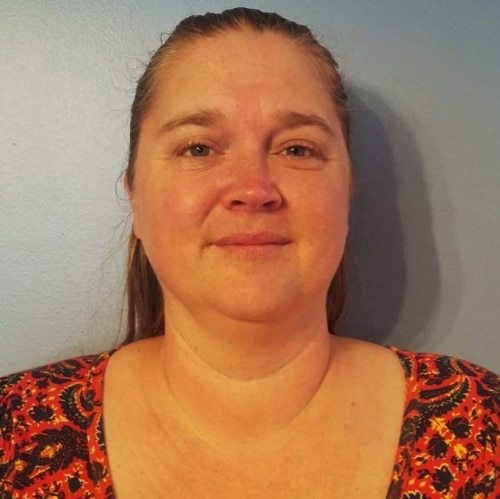 Dawn is a passionate follower of Jesus, wife to Chris, and homeschool mom of four. In her spare time she loves to read, hike, and write on her blog Schoolin' Swag. She enjoys reviewing curriculum and helping moms find the right fit for their family.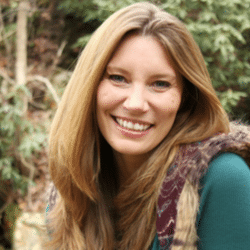 Erin manages our seasonal content, creating gorgeous images and experiences around Nana's chalk pastel and acrylic art lessons for famous artists, maps, landmarks, nature lessons, holidays, movies and more. You do not want to miss her tea time ideas for favorite literature or her ideas for art time for moms! Erin is a writer, blogger, and homeschooler to two intense kids. Her blog is filled with information to help you explore a child led education while making meaningful connections with your children. Discover favorite read alouds, seasonal books, games, art projects, hands-on activities, and learn to just breathe through the ups and downs of life. She loves nature, farm life, good books, knitting, new pens, and hot coffee. Erin is a contributing writer for Weird Unsocialized Homeschoolers. Her work has also been featured on Simple Homeschool and Book Shark.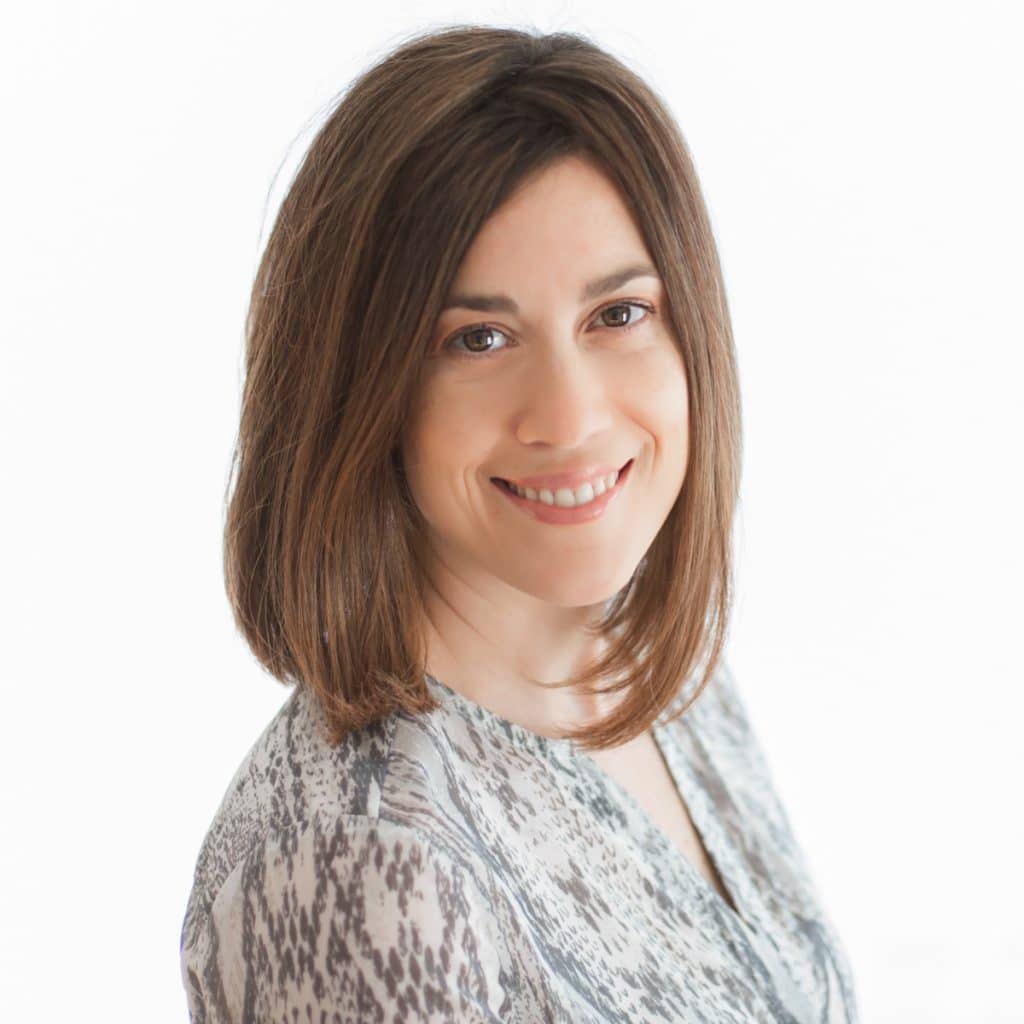 Julie is a teacher, writer and homeschool mom. Her blog Happy Strong Home shares encouragement for cherishing children, enjoying motherhood, and growing strong families. Discover homeschool resources, natural living tips, and family activity ideas. Julie has been featured on Million Praying Moms, The Old Schoolhouse Magazine, and the Melissa and Doug blog. She offers writing workshops and a "homeschool neighborhood" community to support parents in their homeschool adventures. Find Julie on Instagram to be the first to know when new workshops and community events are available.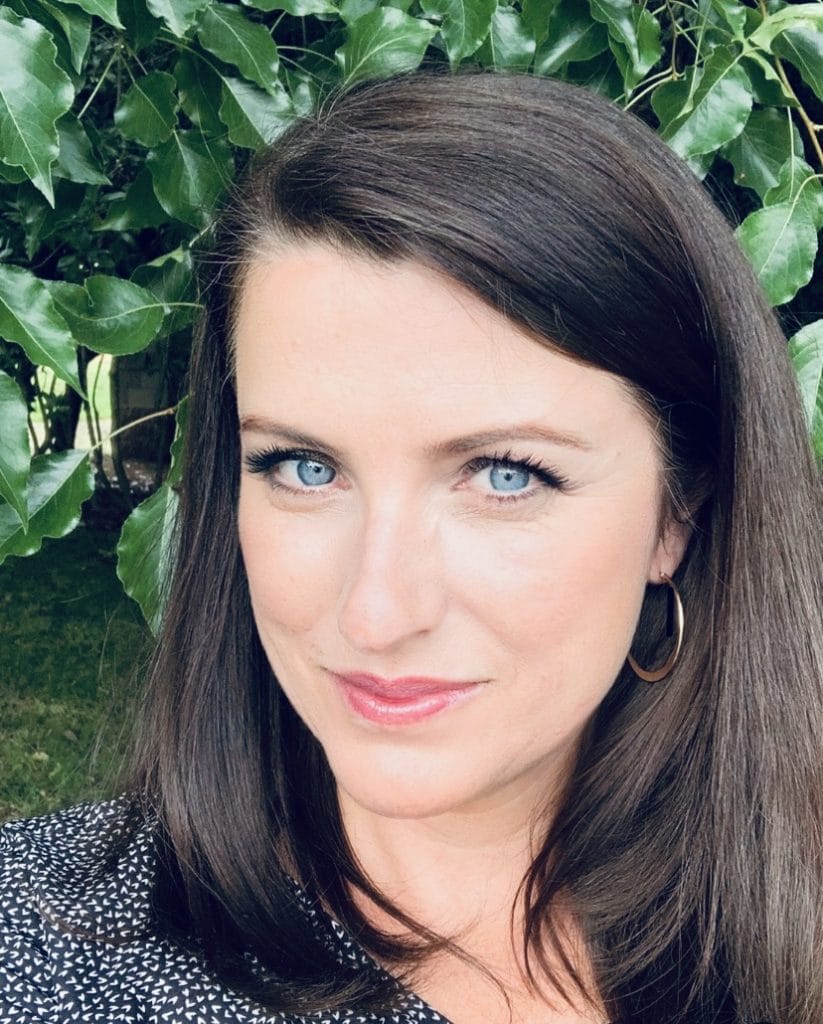 Shawna Wingert is a special education teacher turned writer, speaker and consultant. She is also a homeschooling mom of two brilliant boys with differences and special needs. Shawna has written four books for parents – Everyday Autism, Special Education at Home, Parenting Chaos and her latest, Homeschooling Your Child With Special Needs. She helps parents of children with learning differences, behavioral challenges and special needs every day at DifferentByDesignLearning.com.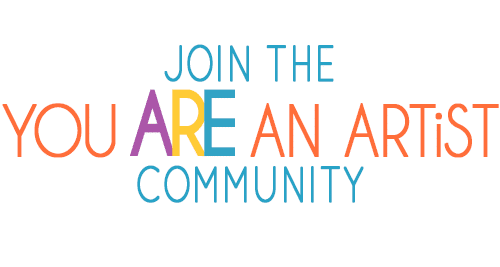 Be sure to join the You ARE an Artist Community on Facebook and Instagram to keep up with the latest art lessons. You can find out much more under the Get Started tab here on the website.