Choose an art lesson elective track or unit study to enjoy from all of Nana's lessons! Pick a favorite topic and have a marathon or sample each section.
Parent Track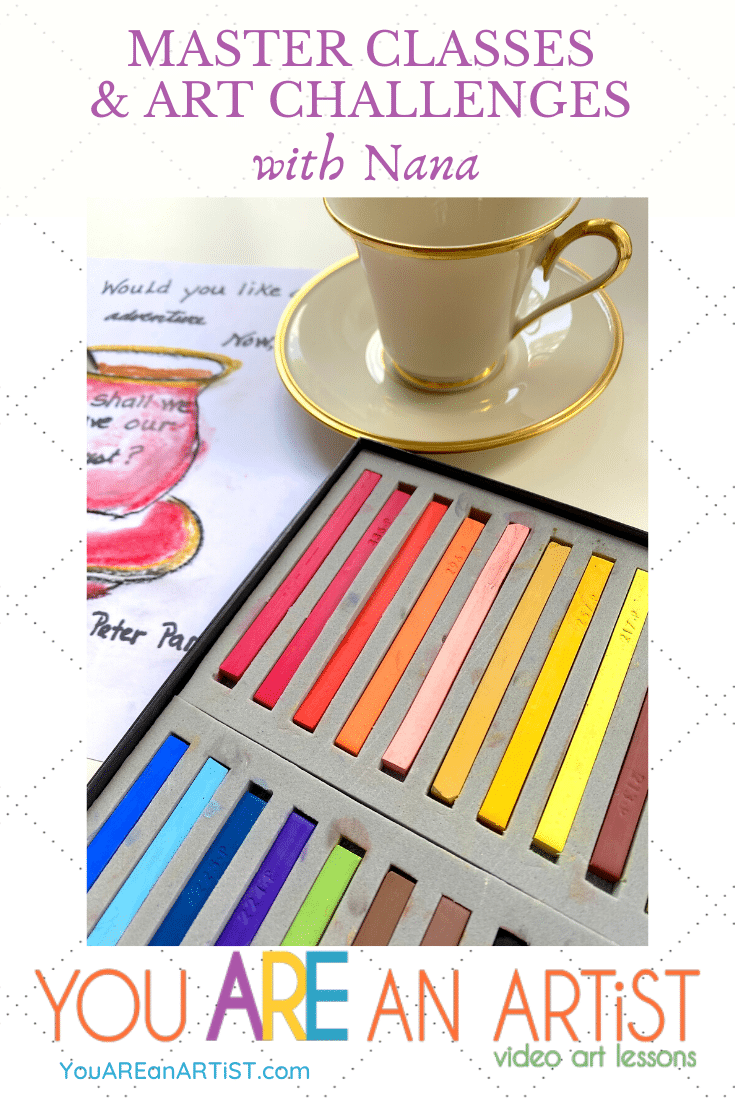 Acrylic Seasonal Studies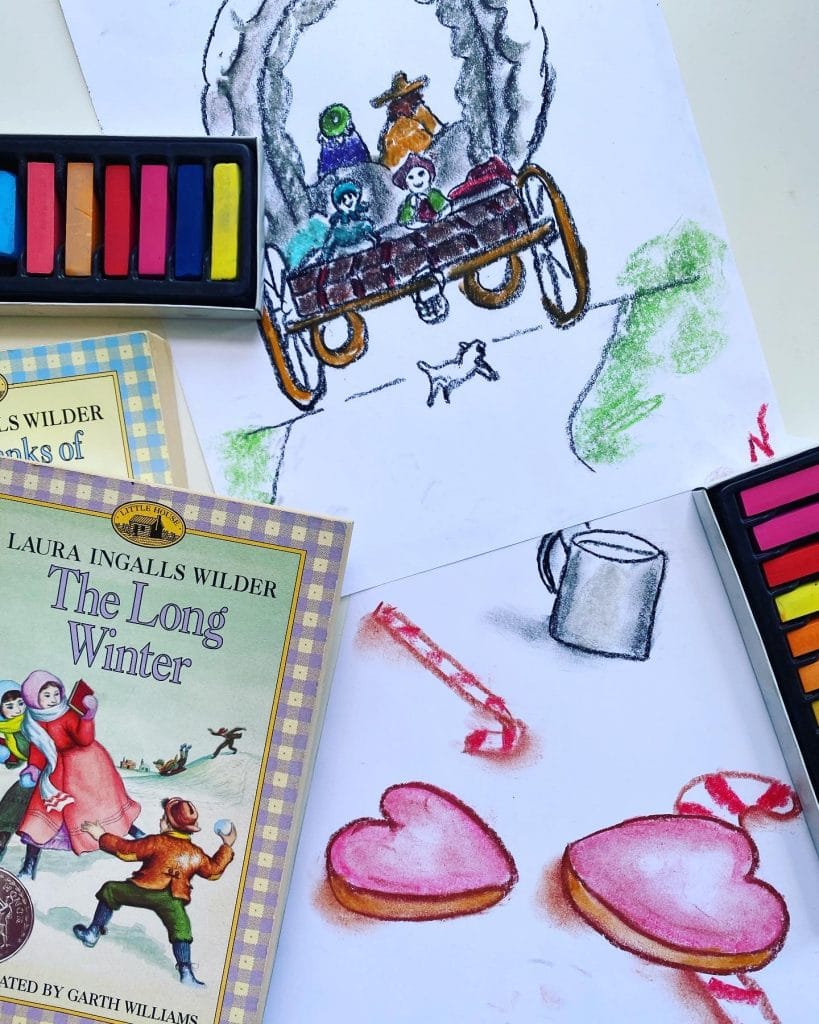 Little House on the Prairie Marathon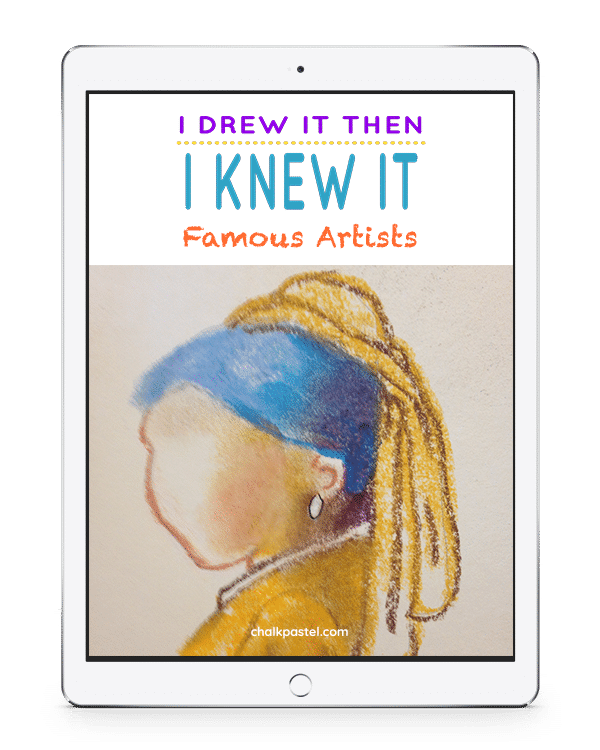 Famous Artists – Complete Clubhouse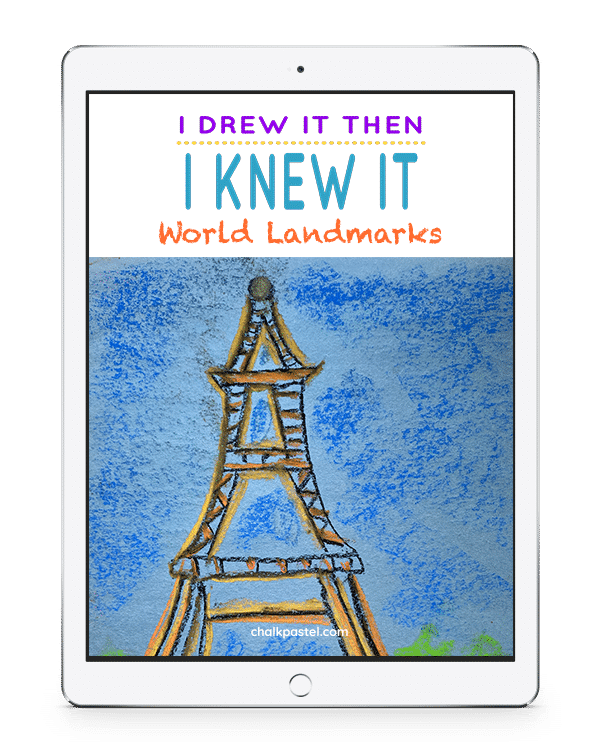 France – Complete Clubhouse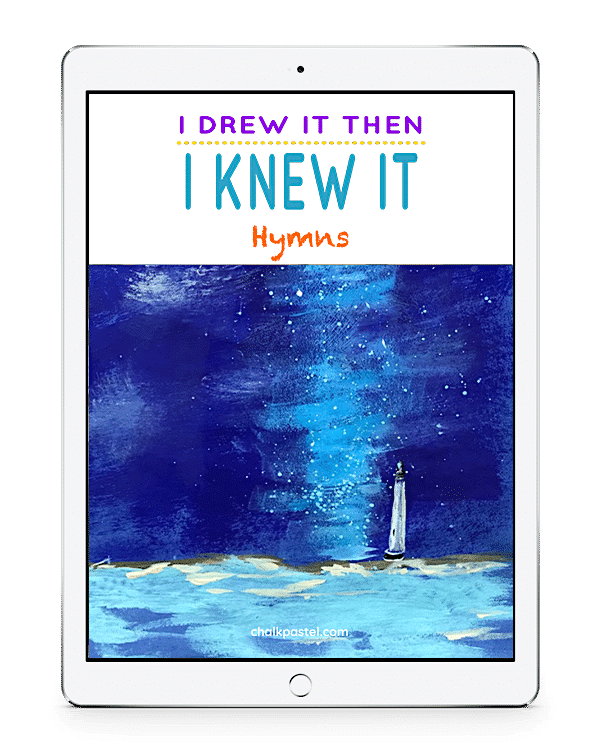 Hymns – Complete Clubhouse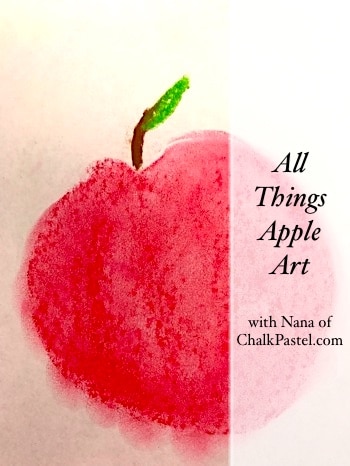 Johnny Appleseed – John Chapman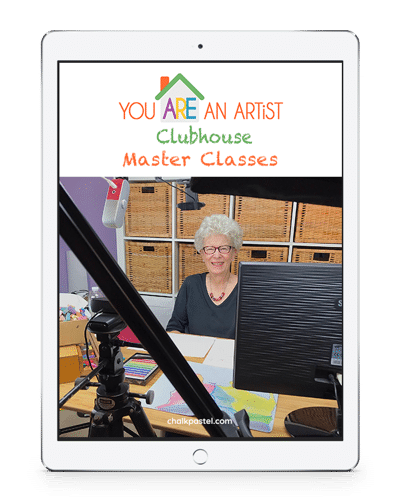 Master Classes and Clubhouse Exclusives
*Find more under Master Classes, Hymns, Presidents, Maps, Famous Artists and Composers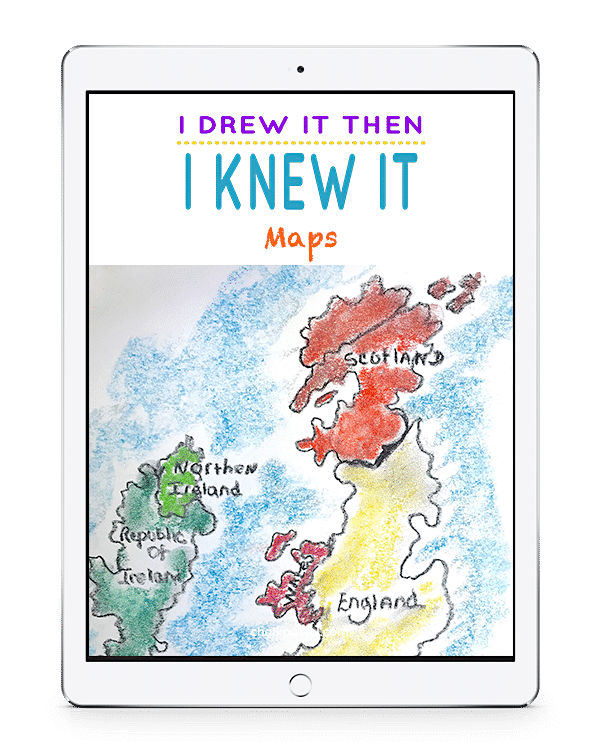 Maps and Geography – Complete Clubhouse
For Complete Clubhouse members: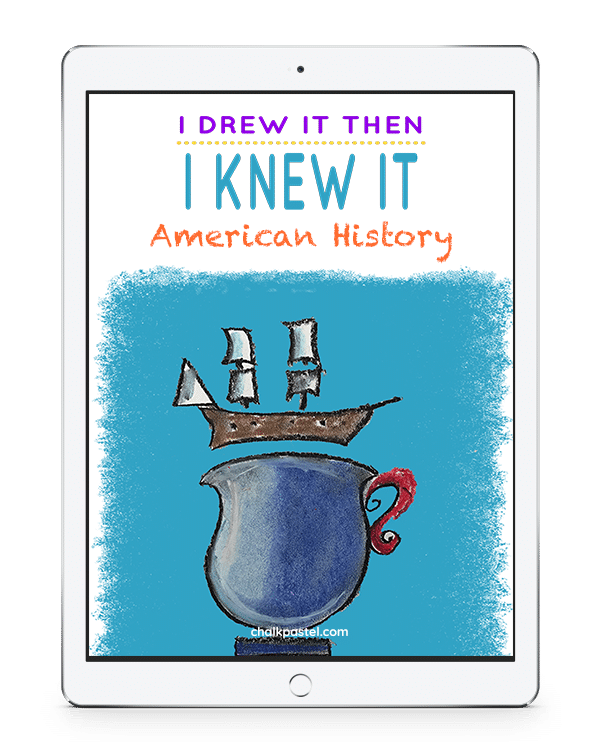 Early America – Complete Clubhouse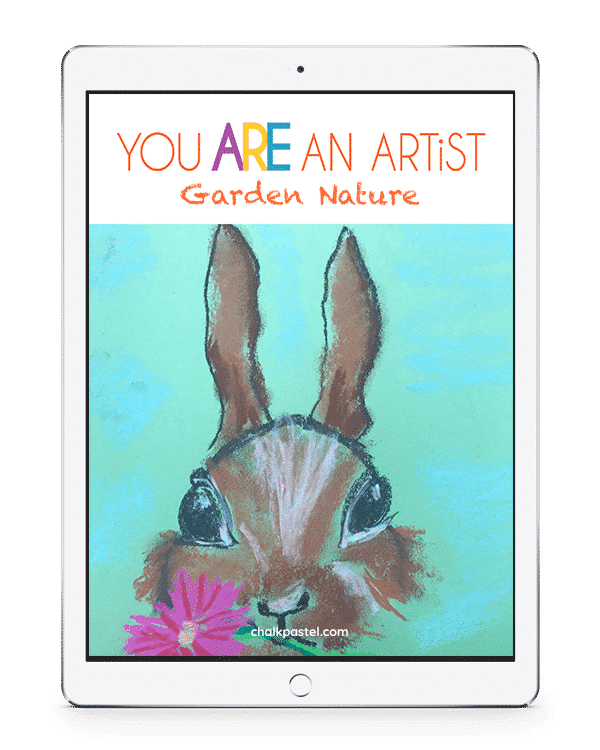 How Does Your Garden Grow?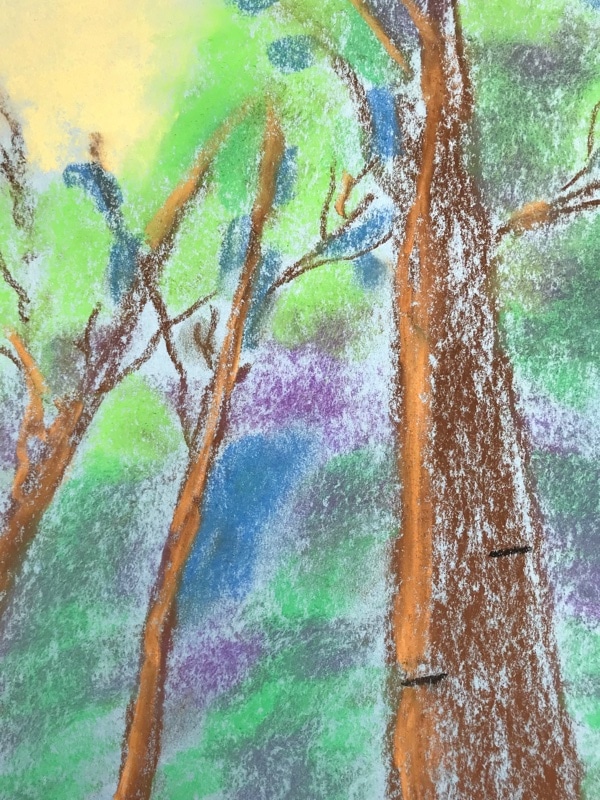 Trees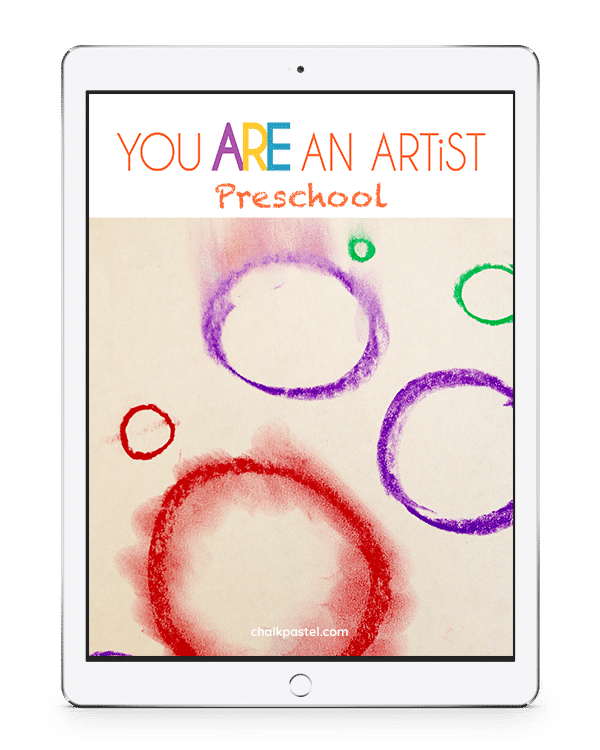 Preschool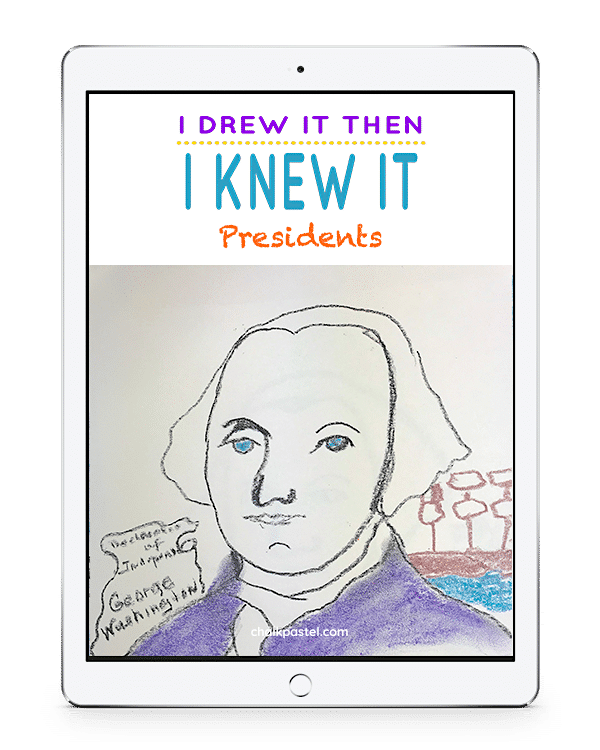 Presidents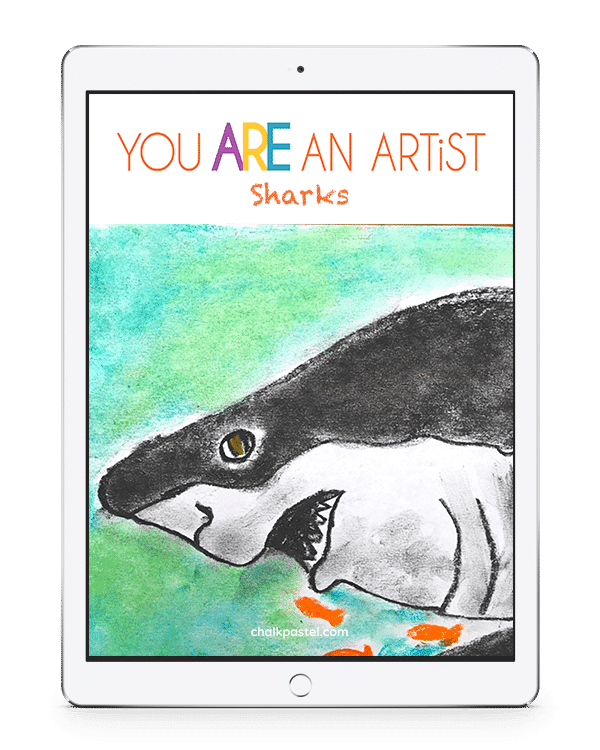 Sharks
Sunflowers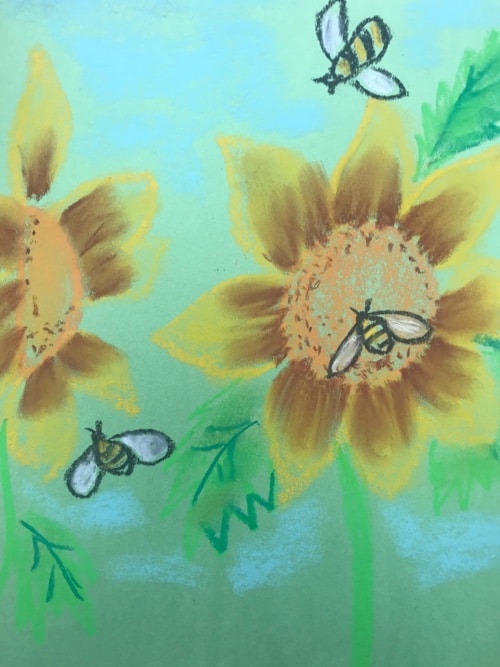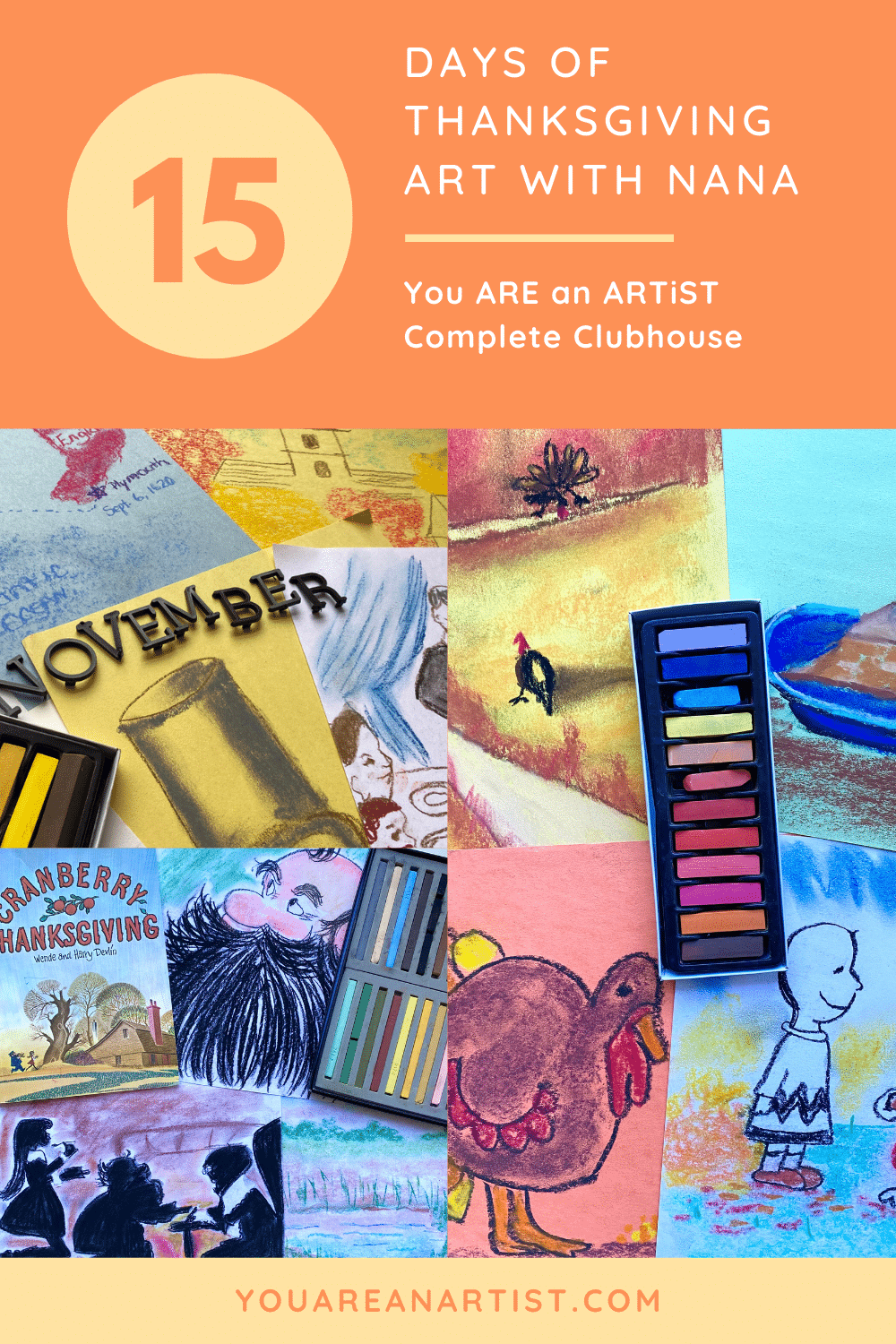 Thanksgiving – Some are Complete Clubhouse lessons
*If you have not yet started a lesson in the following courses, first please go to the course and click the 'take this course' button.
Here are some quick links to the courses: Fall, Preschool Fall, Master Classes, Hymns. Complete Clubhouse: Maps, Presidents, Famous Artists, American History