Welcome to You ARE an Artist at ChalkPastel.com! As Nana says, "Come on! We are going to 'swoosh' our pastel across paper and learn about history, music, American presidents, nature, favorite books and more! You are ALL going to be artists!" Enjoy our Artist Online Homeschool Conference. Be sure to scroll down for more of how you can incorporate art into your homeschool days with our You ARE an ARTiST Clubhouse – and for some conference special discounts.

ALL you need to get started! No long, intimidating art list. Just…
Chalk pastels — available online or from any art store for less than $10 for a starter set. Our favorites are here.
Paper — construction paper or computer paper you have on hand will get you started
Chalk Pastels for What Ages?
Chalk pastels are truly art for all ages. No prior skill level necessary. Chalk pastels are a unique art medium. Younger artists find chalk familiar and fun. Budding artists that are upper elementary aged and older, find such freedom in independent time with chalk tutorials and creating what they please. Artists with much more practice still find chalk pastels challenging because of all the layering and 'painting of light' they can do. Adults enjoy chalk pastels too! The possibilities are endless.
Homeschool Art for All Ages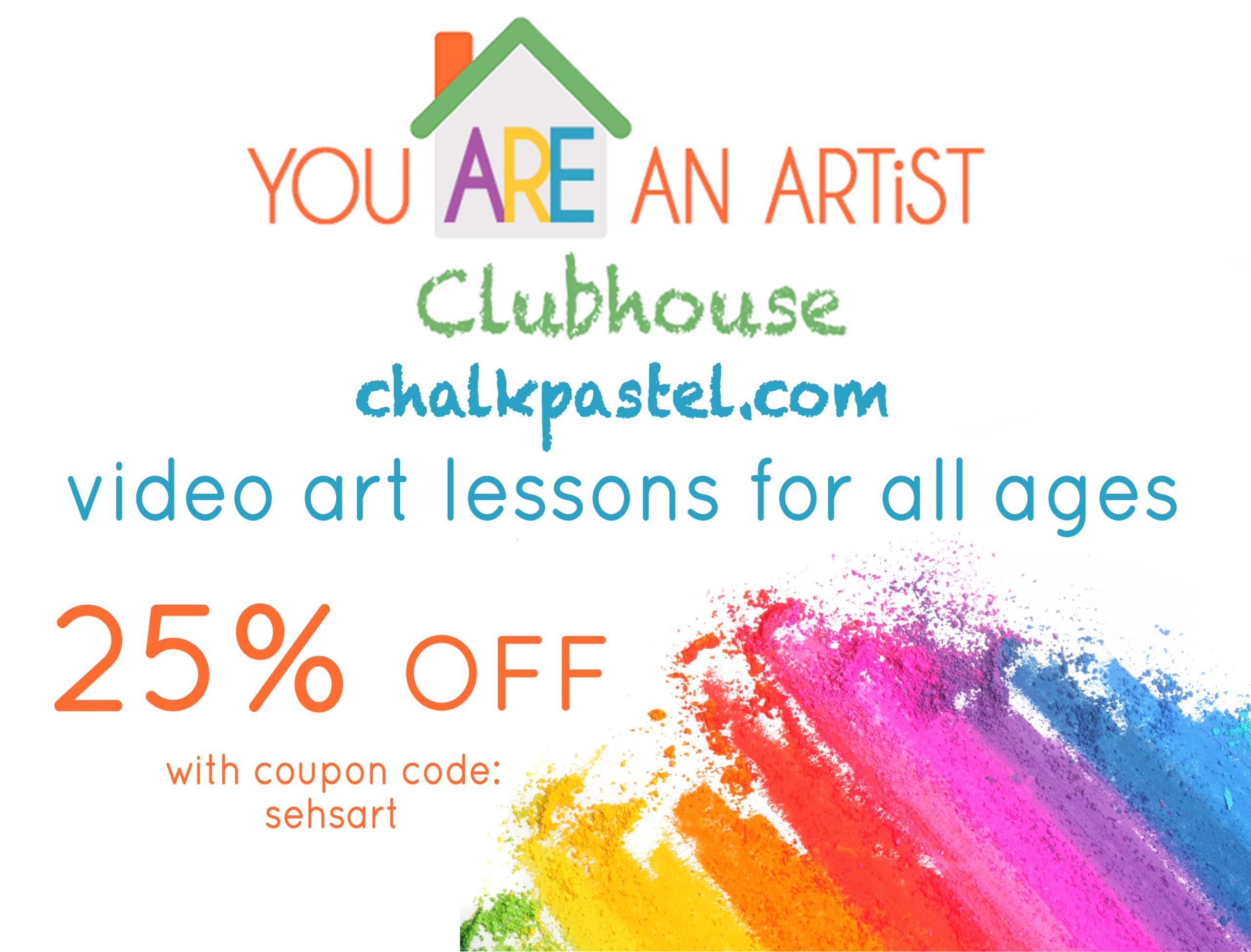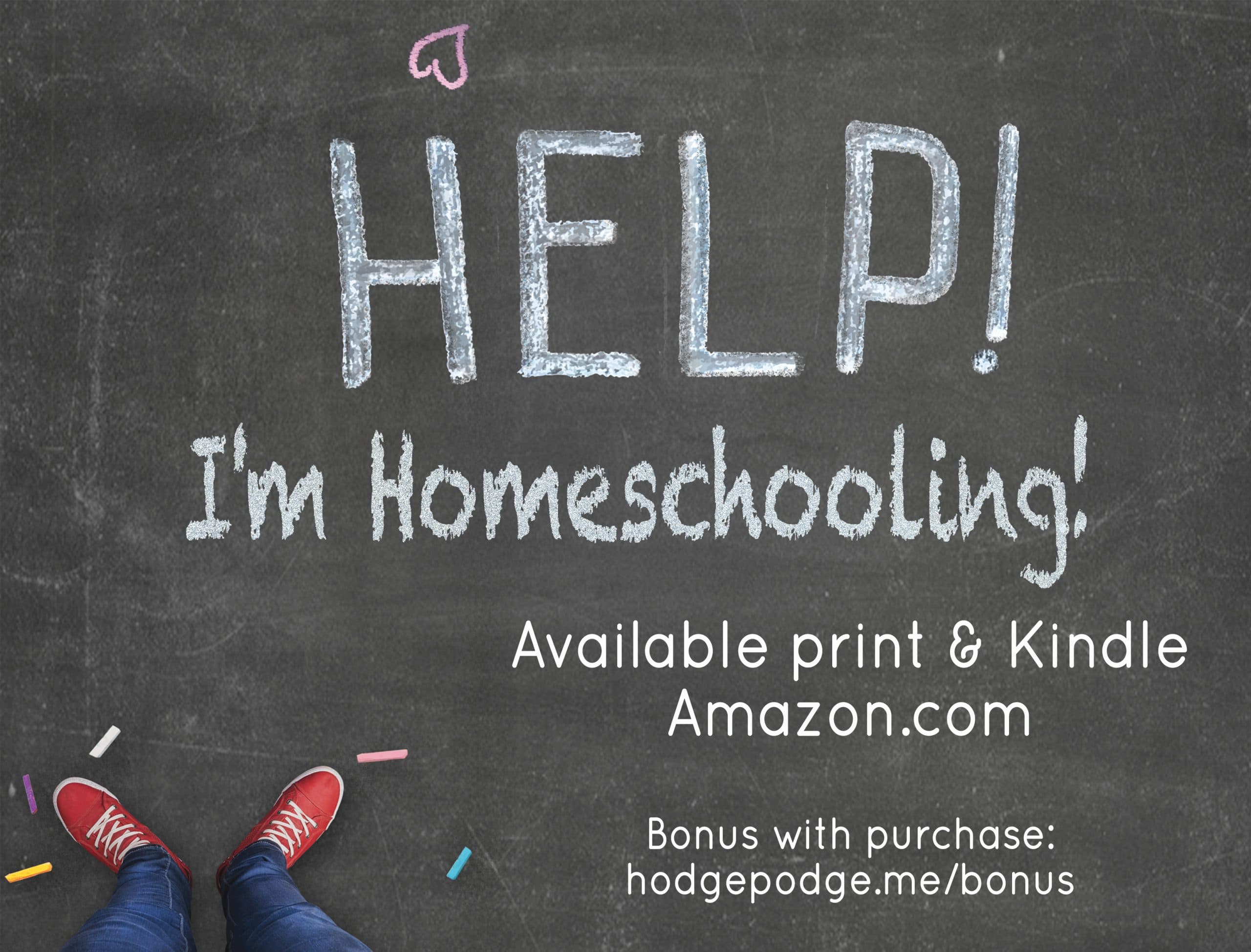 Artist Online Homeschool Conference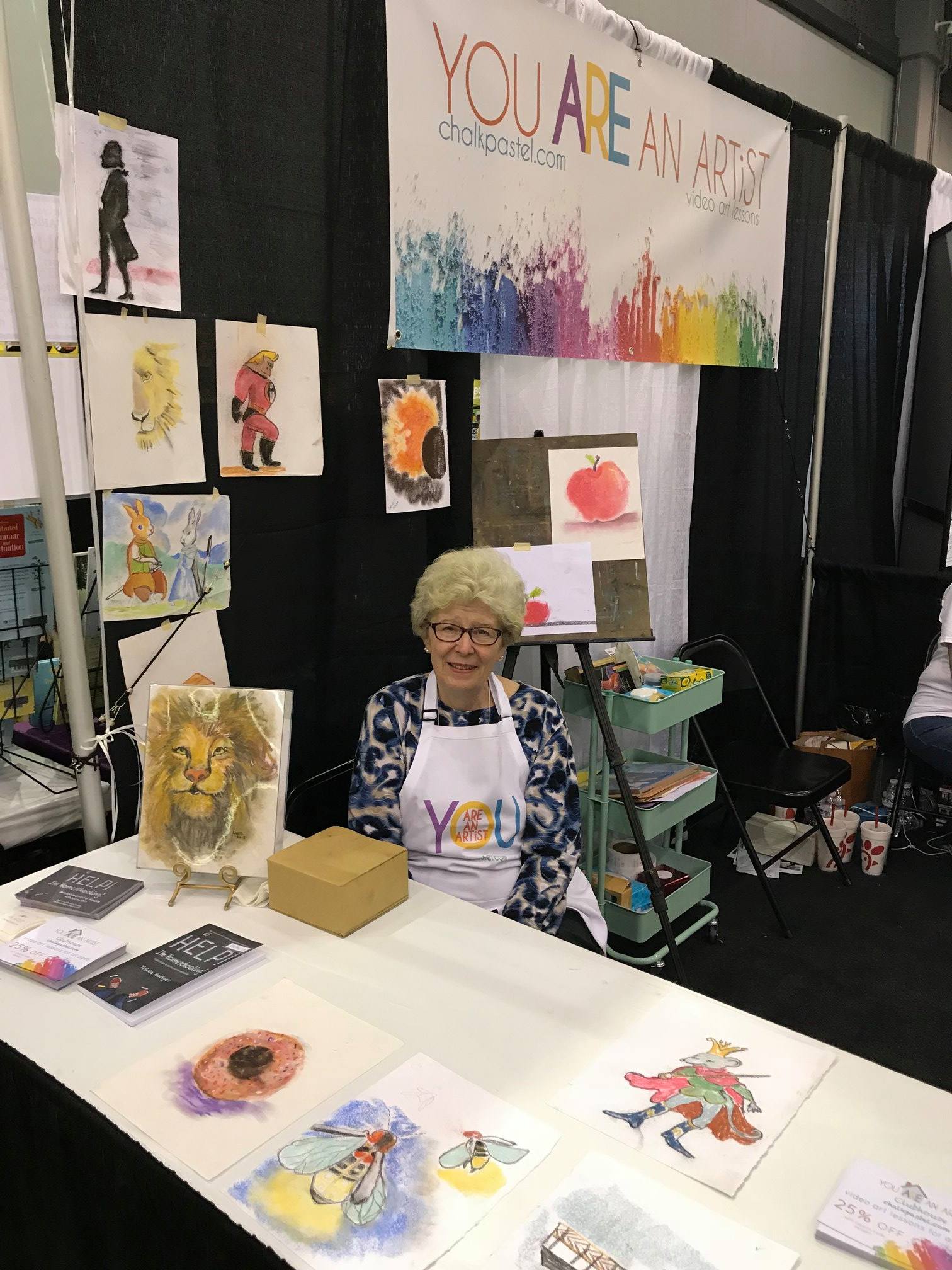 Start Your Journey Today!
Since Nana didn't get to meet any of you in person this year, she is sharing a mini online homeschool conference booth! Please let her know your favorite art lessons! She would LOVE to hear from you! You can chat with her and leave her a comment either on Instagram or on Facebook. Or feel free to send her a message via the chat here on our website.


We are celebrating over a decade of art lessons and we invite you to join us! Friends, we recently realized that we have over 600 video art lessons in the You ARE an Artist Clubhouse and growing! Wow! That is worth celebrating! We also talked about how Nana shared her first lesson with her grandchildren back in 2009. Read more about the celebration here.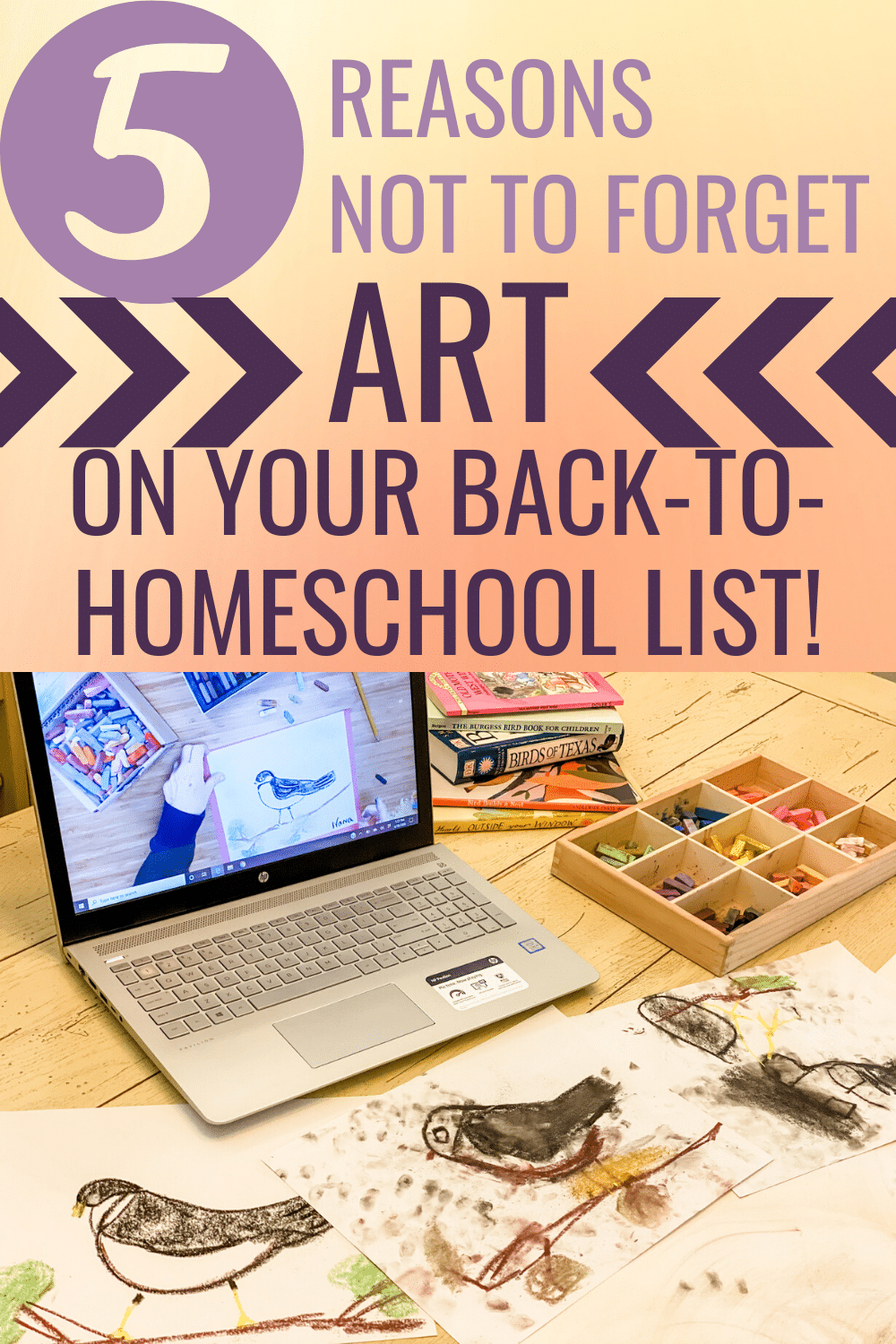 Do you know what one of the most skipped subjects is when it comes to homeschooling? Art! Can you believe it? For some of us, skipping art is unimaginable. Whether you enjoy art in your homeschool daily or weekly, creativity is essential to your homeschool's health. As you plan your homeschool year out and make careful curriculum choices, don't forget to include art. Here are 5 reasons not to forget art and why you need to begin including art in your homeschool regularly.
You ARE an Artist!