Welcome to chalk pastel art lessons with Nana! Nana will share live chalk pastel art lessons here on occasion so that you can have a taste of what you will enjoy in the You ARE an Artist Clubhouse!
You ARE invited! Join Nana for a LIVE art lesson – Crown of Thorns!
When: Wednesday, April 8 at noon ET.
Where: Right here on this page.
*Please register right on the video below. And please scroll down for suggested supplies and even more art lessons!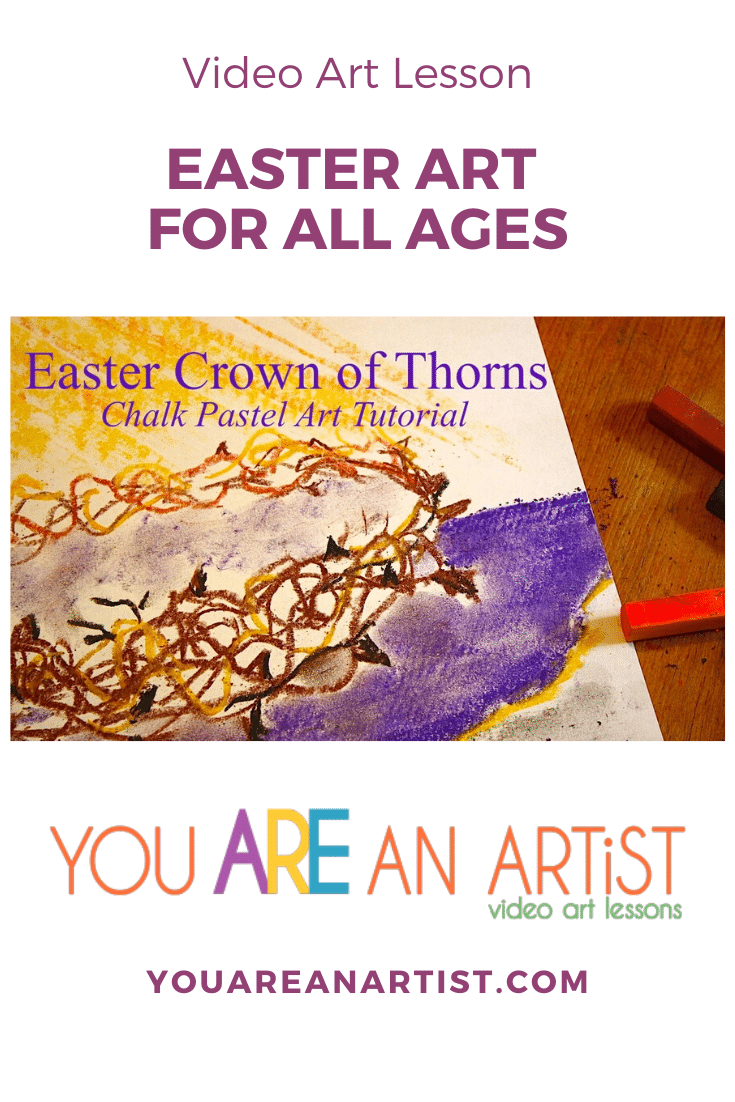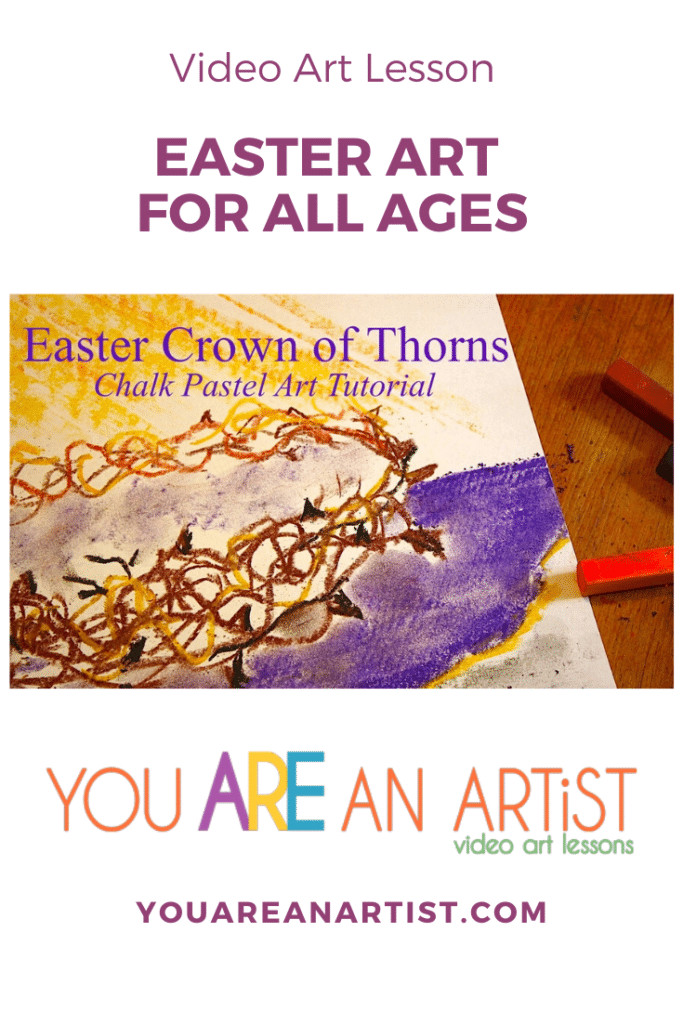 Suggested supplies: light colored construction paper and a starter set of chalk pastels. Baby wipes or damp paper towels make clean up easy!
Don't have these supplies? Please use what you have on hand and enjoy.
What are our favorite chalk pastel sets? Here are our favorites for ordering online. A starter set is less than $10 and can be shared around the table.
What ages is this art lesson for? Nana's I Drew It Then I Knew It video art lessons are aimed at elementary age and up. But truly these art lessons are fun for all ages! Why? because you ARE an artist!
Will a replay be available? Yes, you can enjoy the replay on this page for a certain time after the event. After that the replay will only be available for You ARE an Artist Clubhouse members.
FEATURING YOU! YOU ARE AN ARTIST!
During and after your art lesson, please be sure to share with us! Simply tag @chalkpastelart on Instagram, use the #YouAREanArtist hashtag, or upload a photo to the ChalkPastel.com Facebook page!
You might also like more art lessons!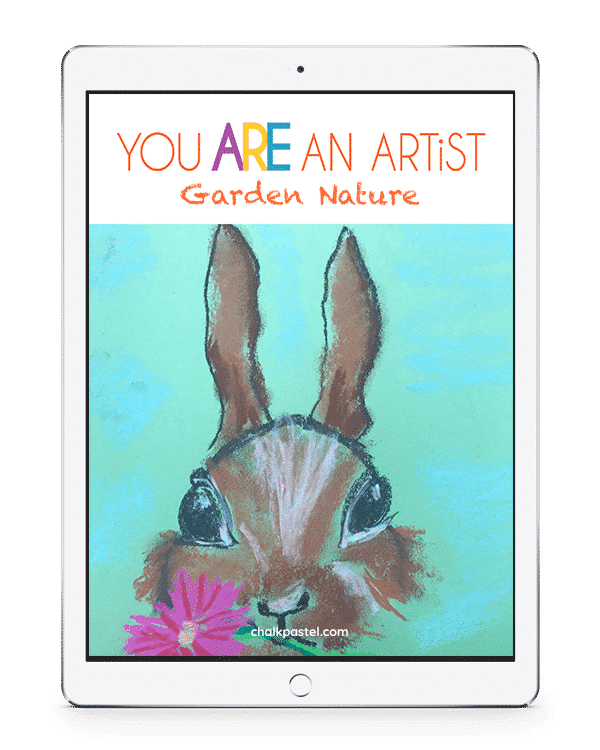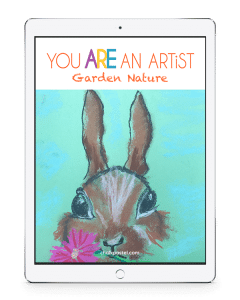 Join our You ARE an Artist community on Instagram and the You ARE an Artist Facebook group!