What joy to go on a nature walk and journal all that you see! Chalk pastel nature journaling is a way to capture those adventures. You can take a little zip top bag with a few chalk pastel sticks along with your nature journal. Or you can do a quick sketch while out in the field and come back and paint a chalk pastel painting! Chalk pastel nature journaling is a wonderful way to match a love of nature and grow a love of art.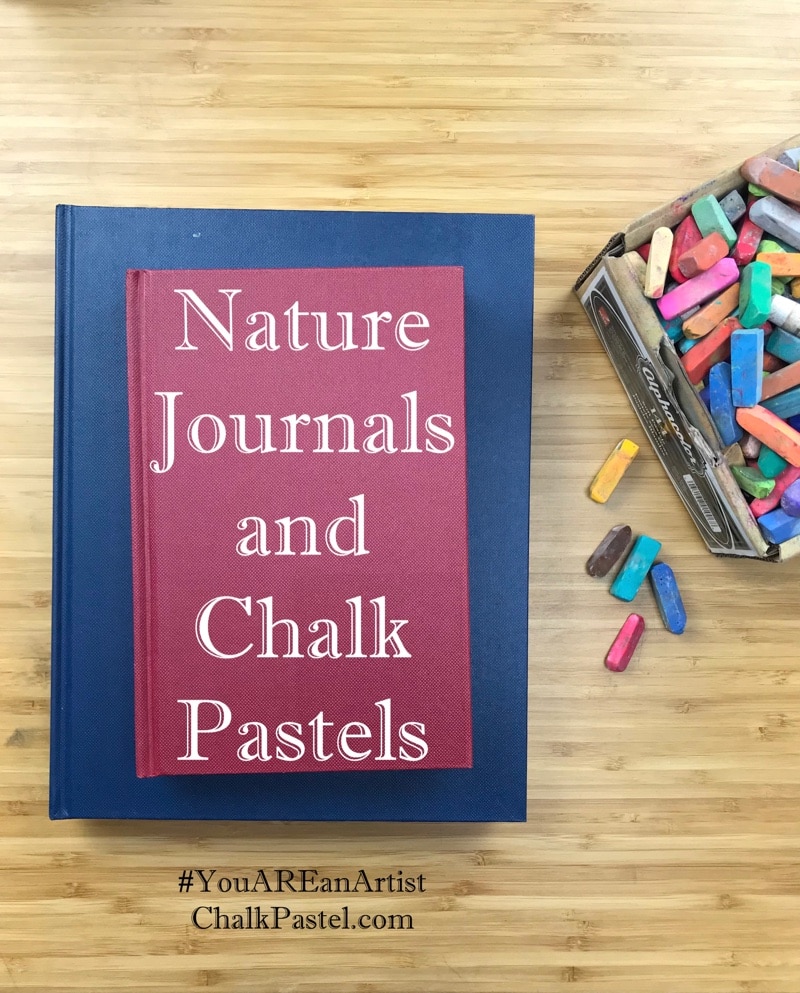 I only went out for a walk and finally concluded to stay out till sundown, for going out, I found, was really going in.  ~John Muir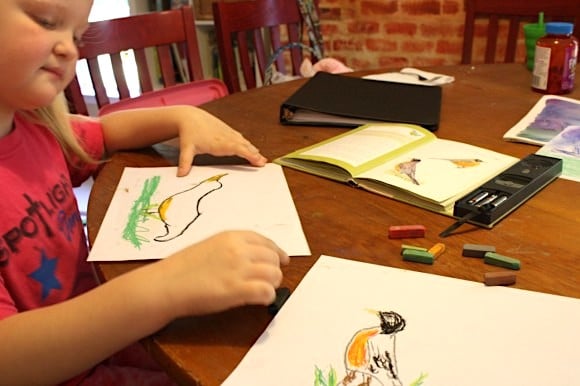 Chalk Pastel Nature Journaling
Nana shares some nature journaling tips and shows you how she uses her journal in this video.

How to Use Nature Video Art Lessons
The possibilities are virtually endless! Here are a few simple ways to enjoy our nature video art lessons:
Follow up to nature study time
Complement to your favorite nature study curriculum
No matter the weather – enjoy some nature and art!
Enjoy as a stand alone art curriculum

Nature Video Art Lessons
Find a growing list of nature video art lessons in our ChalkPastel.com store!