A big welcome, artists!
I am SO excited you are here. Are you ready for an adventure?
First, let me encourage you. (You will find information on how to access the You ARE an Artist Facebook Group and more, below).
All of us are born with talent…an inbred wiring to create. As parents, grandparents and teachers, tapping this talent and helping students reach a rich satisfaction with creation of art is our goal! If you pick up a brush, pen, pastel chalk…or use your finger for glorious finger painting – you become an artist.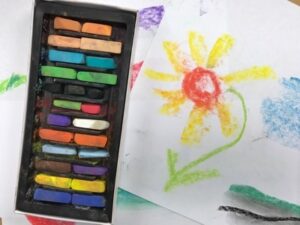 My goal as a teacher is to get that sometimes forgotten excitement about creativity back!
Here are a few resources to get you started.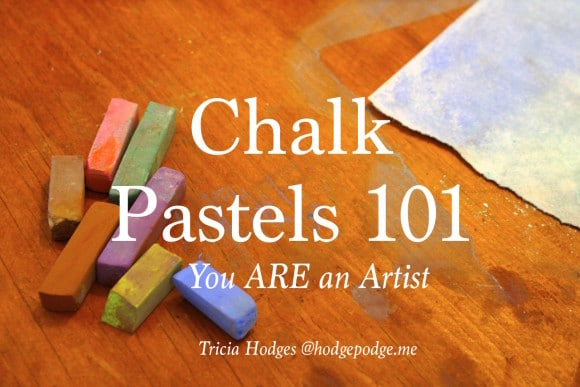 Chalk Pastels 101 – 5 Days of Chalk Pastels
Chalk Pastel Tips from Nana on You ARE an Artist YouTube
Get Started in Chalk Pastel Art Video Art Lessons – find them in your Clubhouse dashboard
It has been shown that if art curriculum is added to the daily schedule of school subjects, a student has a chance to tap that "left brain" activity. Could it be that a focus art and creativity could help with other studies?
Feed that inner child! Break out the chalk pastels! That's just what we'll do here in the clubhouse!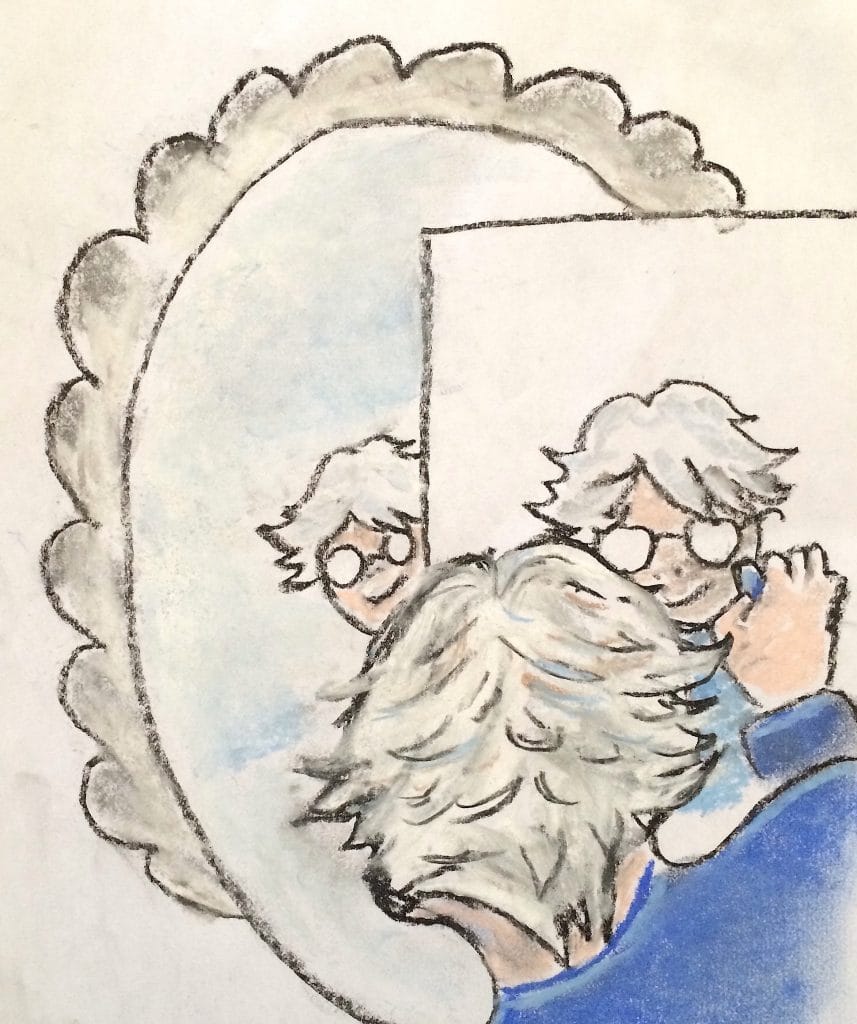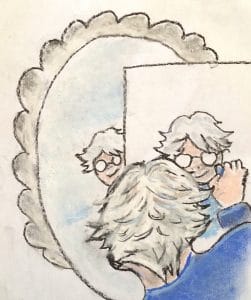 Remember – you ARE an artist! ~ Nana
Exclusive Clubhouse Art Lessons
Nana shares a Weekly Art Lesson on Wednesdays at noon ET. These lessons alternate each week. One week on the ChalkPastel.com Facebook page and the next week they are shared in the You ARE an Artist Clubhouse Members Only Facebook Group. Request to join the Artist Clubhouse Members Only Facebook Group here. Be sure to have your order number and/or the email address you used to sign up for your membership. You will be prompted to add those in order to join the private group.
In your weekly email, you will receive a link to any member exclusive art lessons and those that were shared on the ChalkPastel.com Facebook page.
Access Video Art Courses
Here's how to access your courses and lessons:
1) Click the My Account link;
2) Log in using the user ID and password you set up when you made your purchase;
3) Click Memberships in the right column;
4) Click the View button to the right of the course you want to view;
5) Click the Start taking this course button under the course title.
Once you have clicked the Start taking this course button, all of the lessons in the course will be available for you to view.
You ARE an Artist Facebook Group
If you aren't already a member of this fun community, please request to join! Nana shares encouragement and art ideas.
Featuring You! YOU ARE AN ARTIST!
Anytime you enjoy an art lesson, be sure to share a photo with us! Simply tag @chalkpastelart on social media, use the #YouAREanArtist hashtag, or upload a photo to the ChalkPastel.com Facebook page!