Famous Artists Clubhouse Complete Exclusive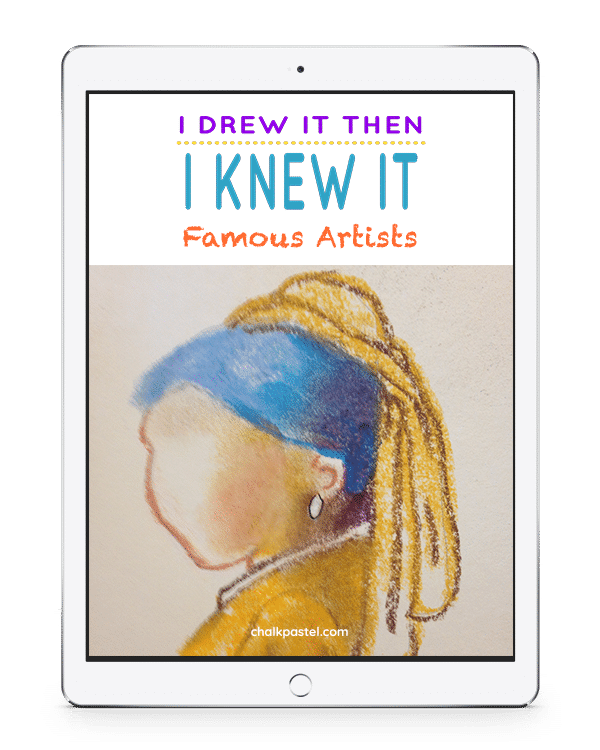 Vermeer, Warhol, Grandma Moses, Degas…Wow! These folks are artists that we might have heard of and they were REAL people. These artists became famous because of their skills as an artist! Come along through history and let's use our pastels to see how they might have seen a girl with a pearl earring or even a famous tomato soup can!
Paint Michelangelo's Creation of Adam in the style of this most famous artist!