Get Started in Chalk Pastel Art Video Art Lessons Clubhouse Edition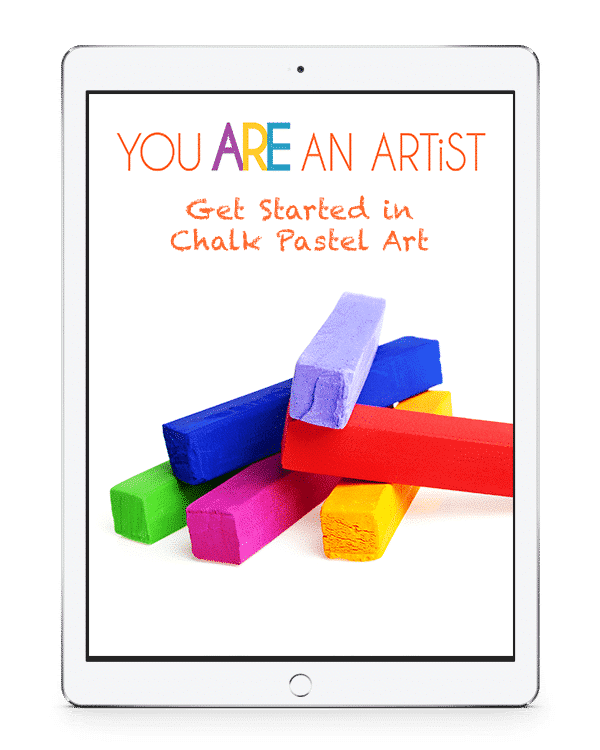 Why chalk pastels? What supplies are needed? How do you use them? Let's get started in chalk pastel art!
Why chalk pastels? Nana shows you the secrets!
What supplies do you need? There are just a few and Nana shares a quick art lesson too.