Presidents Clubhouse Complete Exclusive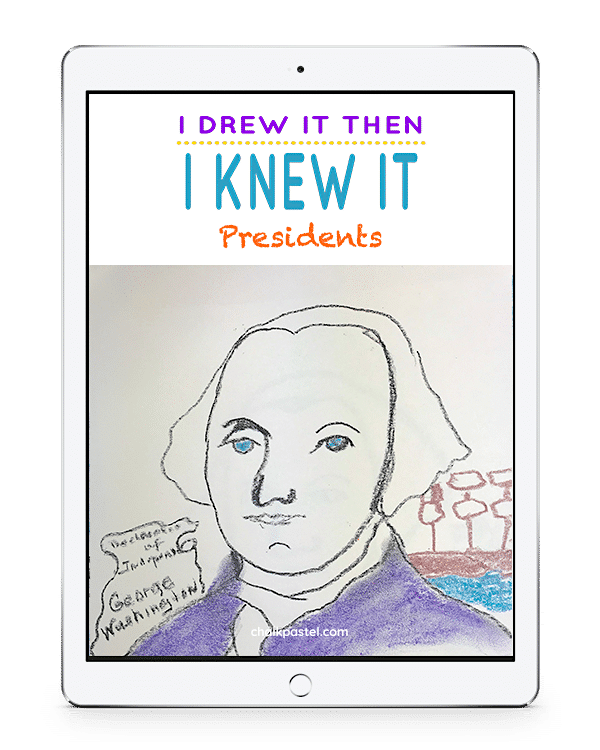 There have been 45 men to hold the office of United States President. There are those that are not familiar to us at all. We will be detectives and find out interesting and maybe even surprising facts about these men! We are going to draw each President, chat about him and you will be able to sit down at dinner and tell you family presidential facts. Did you know that President James Madison was only 5'3" tall?
For more on the burning of the White House, enjoy the White House lesson from American History I Drew It Then I Knew It.