The Art of Essential Oils Clubhouse Edition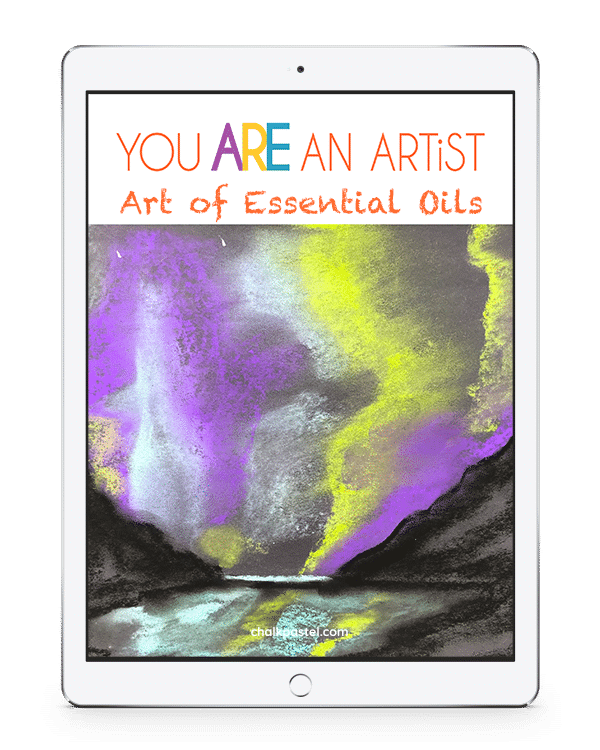 The Art of Essential Oils is a wonderful stand alone art curriculum or a perfect complement to your essential oils learning. Not only will you grow to love northern lights, lavender, frankincense and more, you will learn to paint them too because you ARE an artist! We show you how in our Essential Oils Video Art Lessons.
Paint the gorgeous colors of the northern lights. You might even want to add some black spruce trees to your painting!