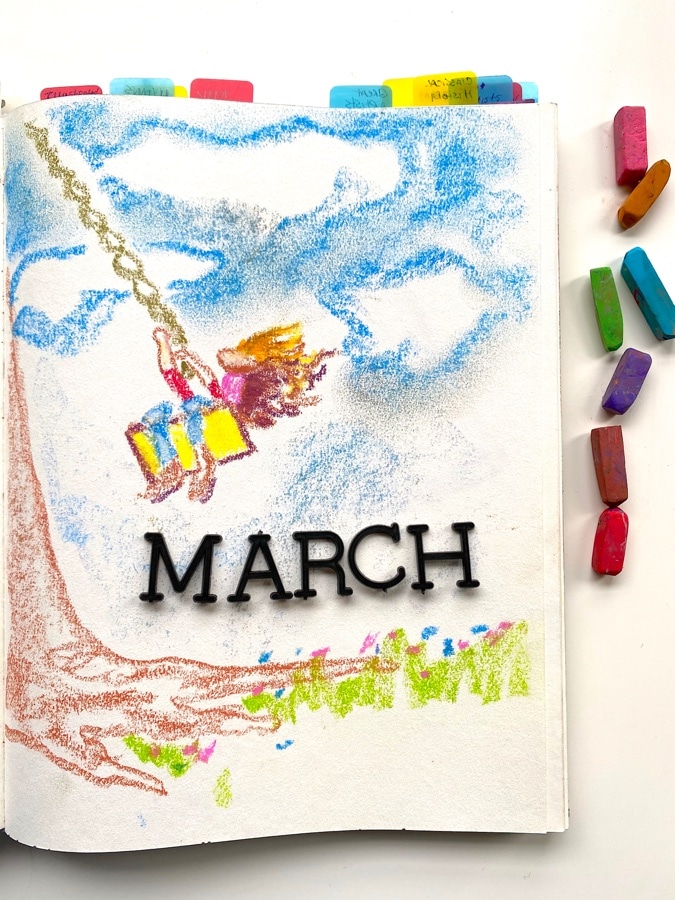 What FUN we had with our Grow a Love of Learning Spring event for members. A science lesson on bird eggs with Miss Cindy of No Sweat Nature Study. A music appreciation lesson on Vivaldi with Miss Mary of SQUILT Live! and Nana's The Swing art lesson.
Be sure to enjoy Robert Louis Stevenson's poem, The Swing with Nana's lesson!
Suggested supplies:
No Sweat Nature Study – colored pencils and paper (or nature journal)
SQUILT lesson – downloadable listening map
Art lesson – White or light colored construction or plain paper. Blue, red, orange, green, yellow – all the spring colors!