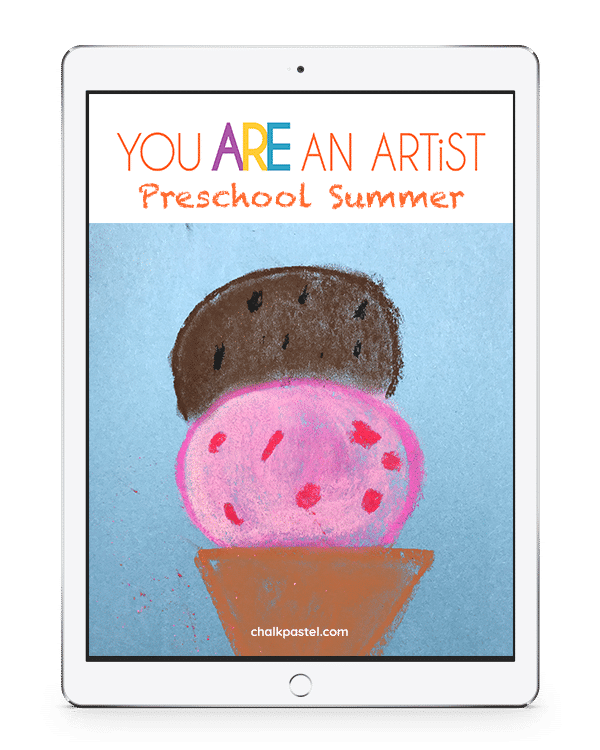 Get Started
This course is currently closed
General Suggestions for Preschool Summer Chalk Art
In addition to a starter set of chalk pastels, there are very few supplies we suggest you have on hand. Regular copy or printer paper works very well. Construction paper is also wonderful for the layering and blending of colors. It is our favorite. Dampened paper towels or baby wipes make for easy clean up and help in cleaning off hands between colors.
You ARE an Artist
We encourage you to share photos of your art time and/or finished art work. Nana and Tricia would love to see it and comment! Here are a few ways you can share:
Yes, you ARE an artist!