Join us! Sign up below so you won't miss any upcoming events.

Here at You ARE an Artist, Nana, Tricia and the team are passionate about bringing you creative online homeschool classes. Our art lessons complement the wonderful learning already happening in your homechool. As Nana says, art can bring a new level of richness, joy and freedom to learning.
We are thankful for creative, smart and lovely fellow homeschoolers like Cindy West and Mary Prather who work so hard to enrich our homeschool and the homeschools of many others. Nana and I have been blessed to partner with these fellow teachers to offer you a beautiful combination of art, nature study and music. Each of these subjects blend so beautifully together.
Creative Online Homeschool Classes
Nature Study, Music, and Art aren't homeschool extras – they ARE the lifeblood of a healthy homeschool.  Not only can we integrate each of the subjects with each other, we can also integrate them with math, history, and more.

This slideshow is a wonderful example of how we've watched countless families bring peace, creativity, joy, and beauty into their homeschools as we have helped them in each of our subject areas – and as we show them ways to connect subjects with each other.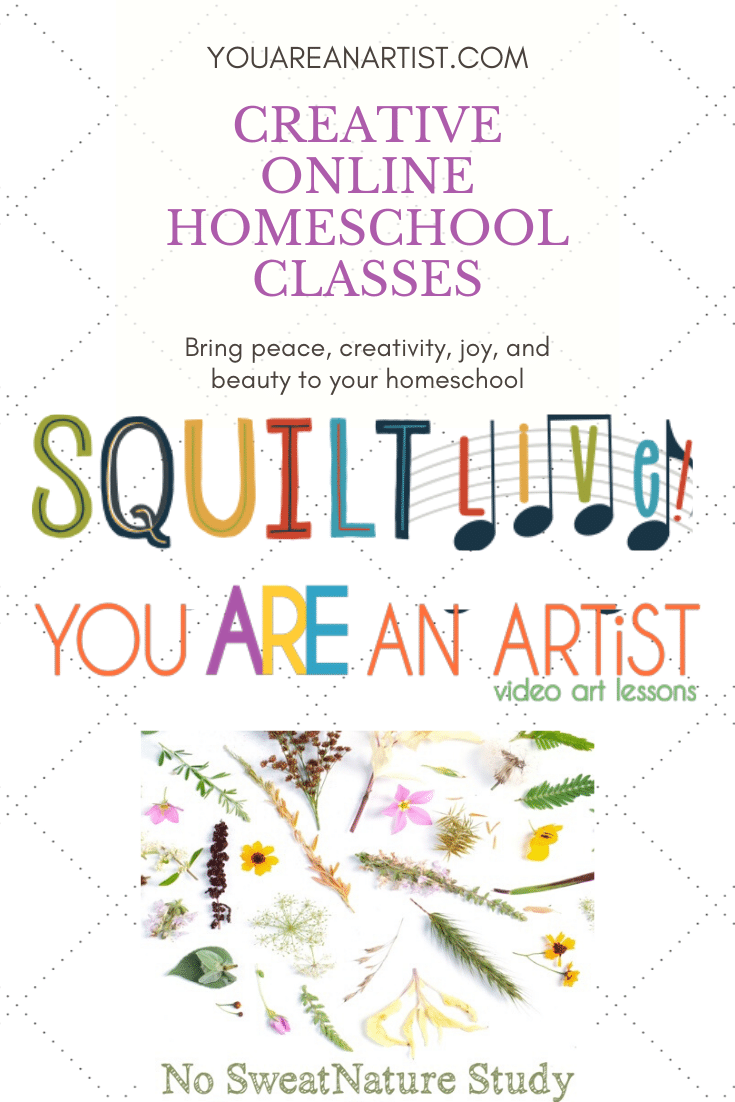 Let us introduce you to our friends who also offer creative online homeschool classes. In this age of technology we have been able to bring live and recorded lessons to families. Parents can outsource nature study, music, and art to qualified teachers who are ALSO homeschooling parents.
A little about us:
We bring years of experience to the homeschool community. Together we have graduated five homeschoolers and continue to educate five more at home!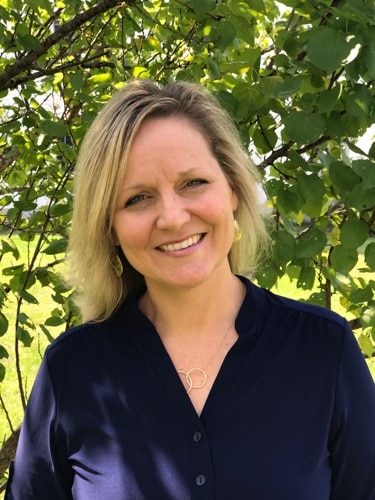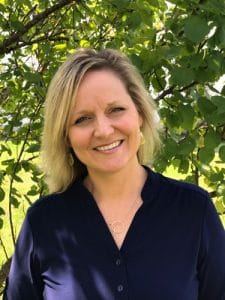 Cindy, with a masters in education, is the resident expert in all things Nature Study – and so much more! She is a speaker, an author of science curriculum as well as her book, Homeschooling Gifted Kids. Cindy is a go-to homeschooling resource with her Our Journey Westward blog. Cindy develops No Sweat Nature Study curriculum and has a No Sweat Nature Study membership with live classes.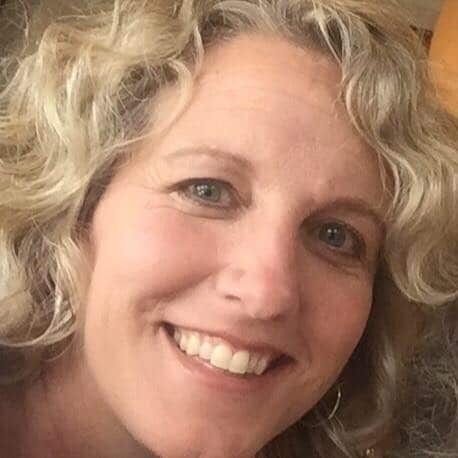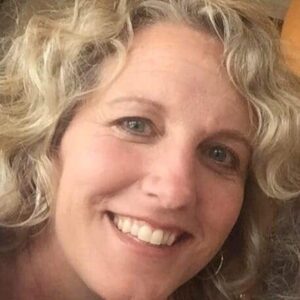 Mary focuses on all things music appreciation, using her degrees in music education and educational leadership to pour into the homeschool community. She is a constant source of homeschool encouragement and inspiration through her blog, Homegrown Learners. She developed the SQUILT music appreciation curriculum and created a dynamic online community with her SQUILT LIVE! membership.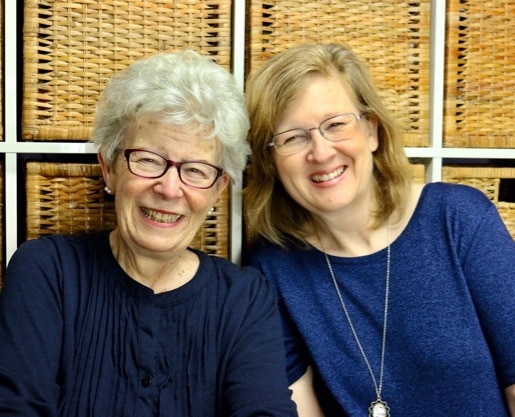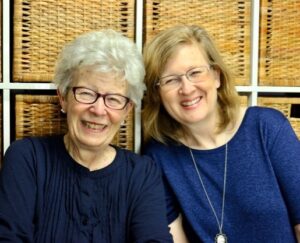 Tricia has used a degree in journalism to run a successful suite of homeschool sites – and of course you know her as Nana's @ Chalk Pastels daughter. Tricia has homeschooled since 2000, is author of the book Help! I'm Homeschooling! She shares helpful habits and more at her blog, Hodgepodge and homeschool reviews at The Curriculum Choice. She and Nana share their gift of art in the You ARE an Artist Clubhouse with lessons for all ages at ChalkPastel.com
All of us are thrilled to partner with you in bringing truth, goodness and beauty to your homeschool. What you are doing as a homeschooling parent is IMPORTANT, and we're here to help!
Be sure to join the You ARE an Artist Clubhouse to enjoy Master Classes with this amazing team of homeschool teachers – and so you won't miss any future events we have planned!
Visit Each of These Creative Online Homeschool Classes by clicking on the image, below: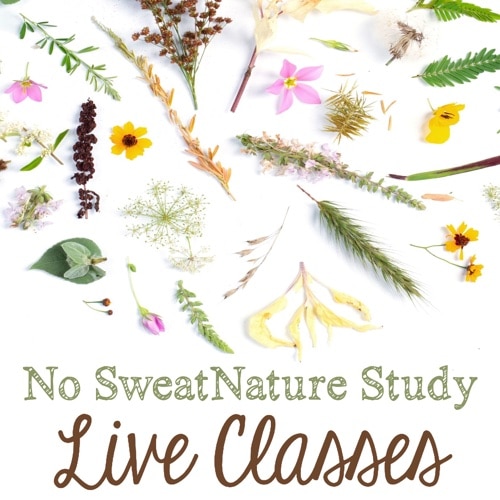 Here is a really great example of using our classes in your homeschool from our friend, Jessica at The Waldock Way: Substitute Teachers in Our Homeschool. And take a look at the Master Classes and event replays that are available in You ARE an Artist Clubhouse membership!