Not only can you make the snowman just like you'd like him, you can design your background, plus – decide what your snowman will paint! How to draw a painting snowman with chalk pastels.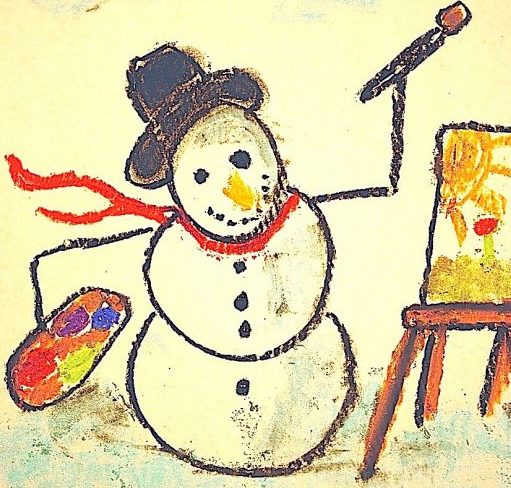 How to Draw a Painting Snowman with Chalk Pastels
Suggested supplies: white or light blue construction paper. Black, red, purple, green, yellow and blue chalk pastels. Pictured: Our favorite chalk pastels and chalk pastels drawer storage.
See how Nana's grandchildren painted their snowmen here.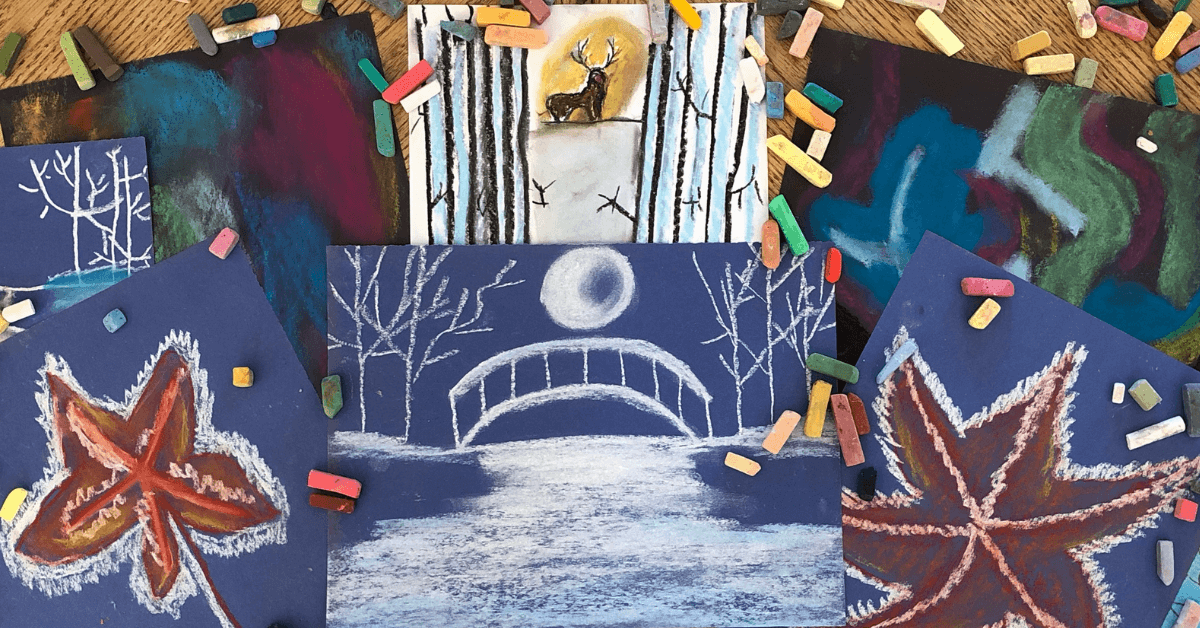 You will also like: