What are our favorite chalk pastels? With our chalk pastel art tutorials we have always suggested that you simply start with a beginner set of chalk pastels. A simple starter set of about 12 chalk pastels can be shared among your children and purchased for around or less than $10.
You can find a starter set of chalk pastels at your local arts and crafts store like Hobby Lobby or even a super discount center. But below we list our favorites. After years of painting with chalk pastels!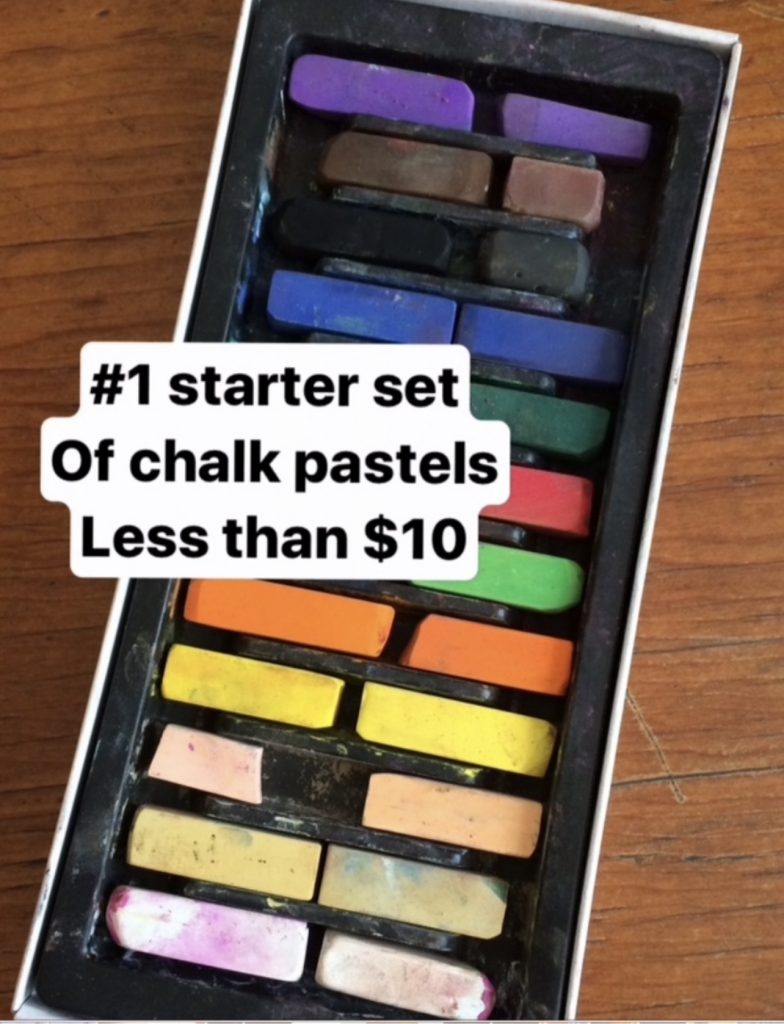 This post contains affiliate links to art supplies we adore.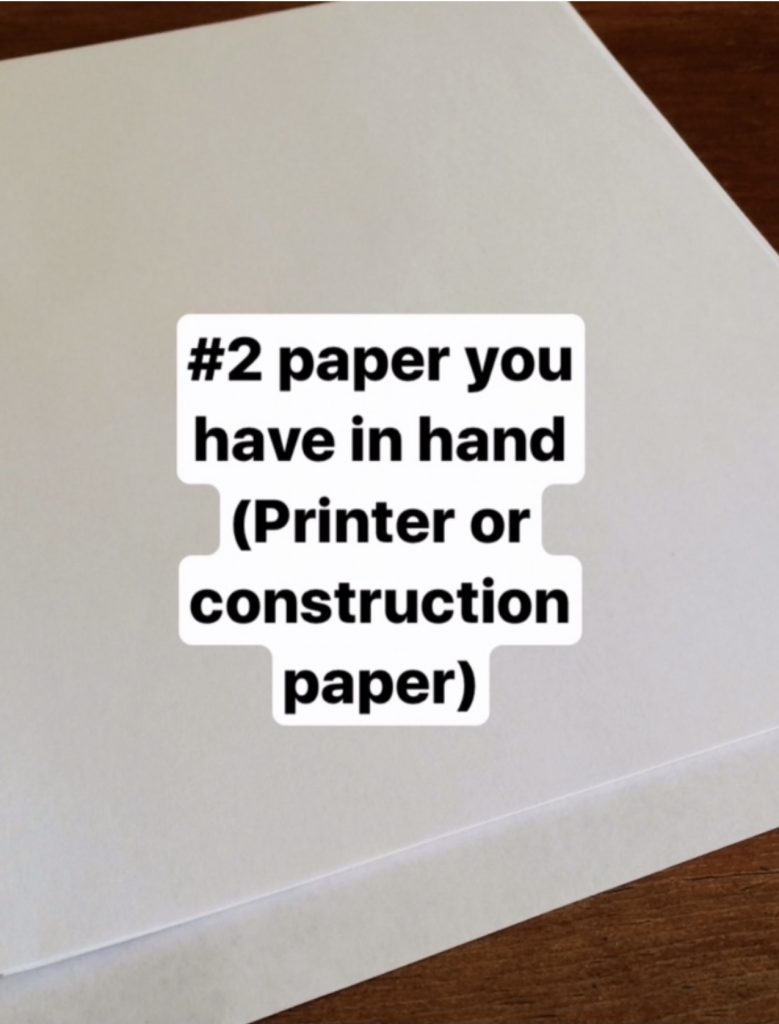 Frugal. Fearless. Fun.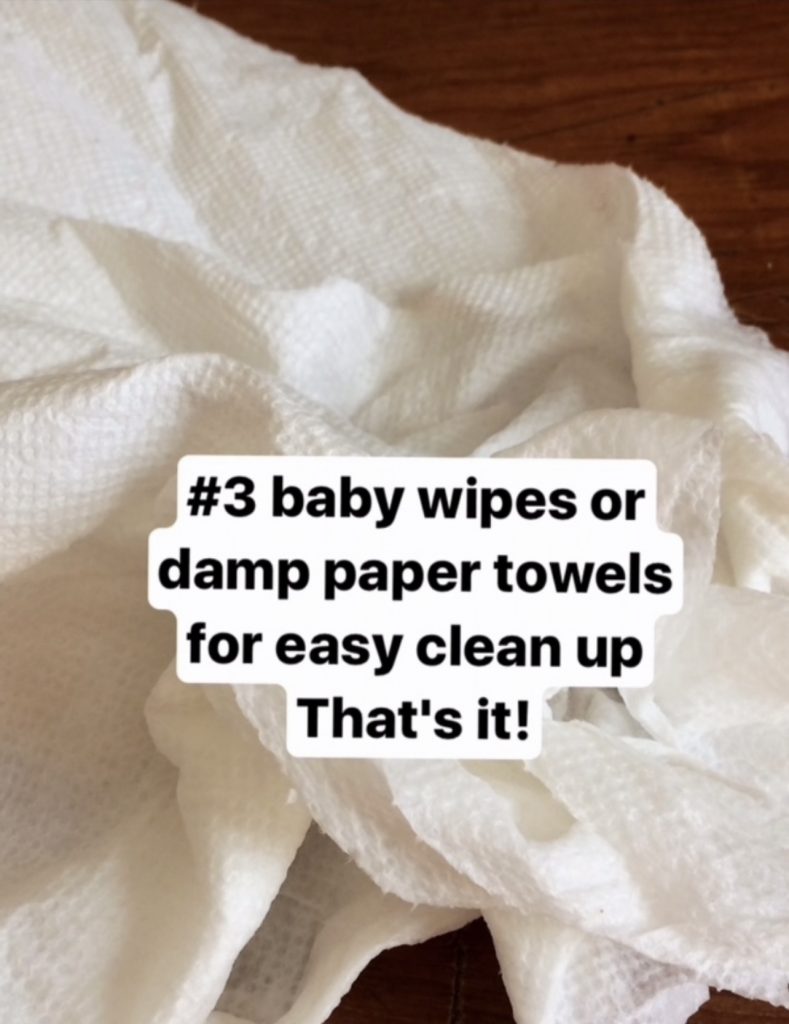 Our Favorite Chalk Pastels
Some starter sets we recommend are as follows. Our absolute favorite brand is Alphacolor student grade like these: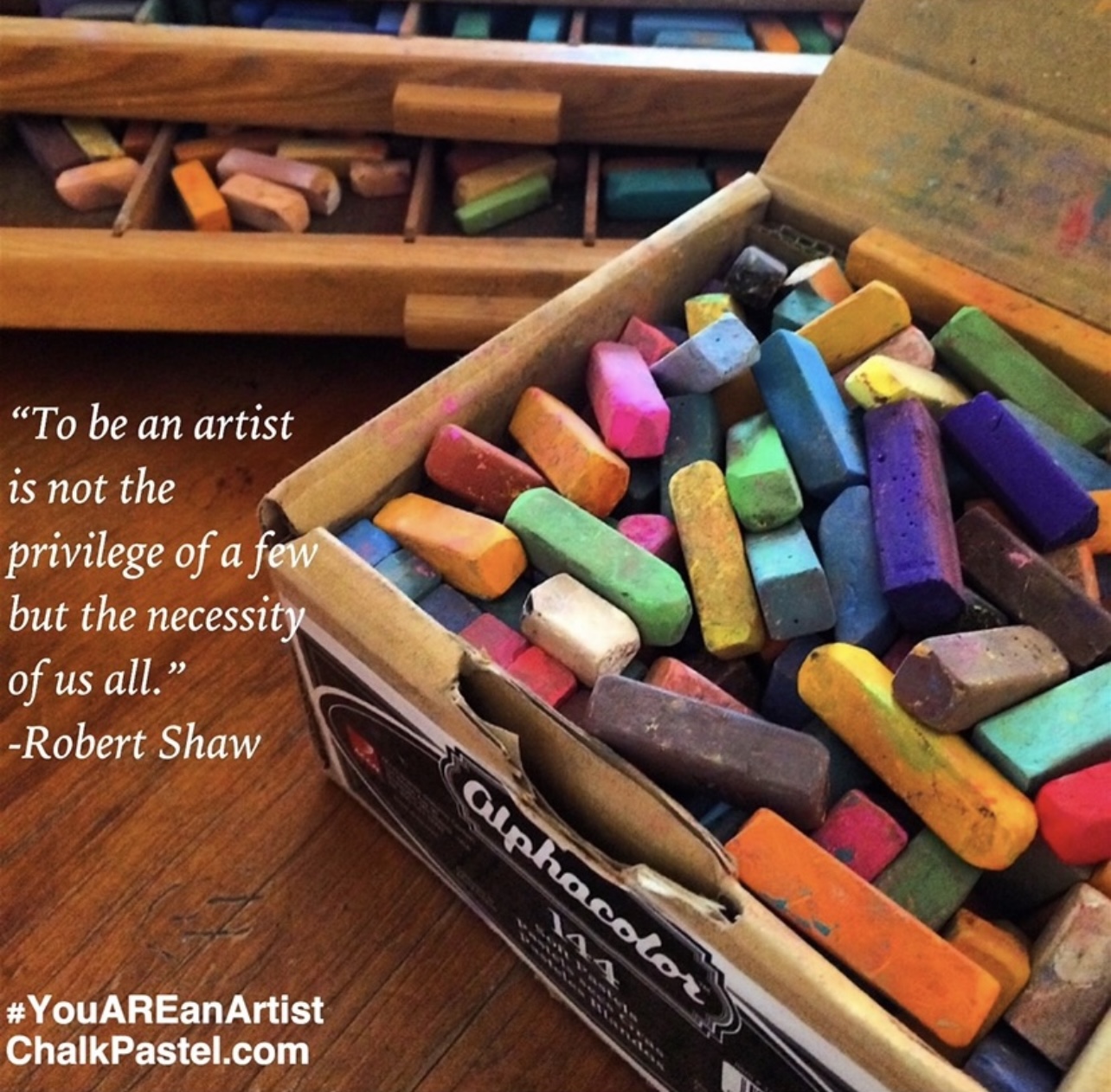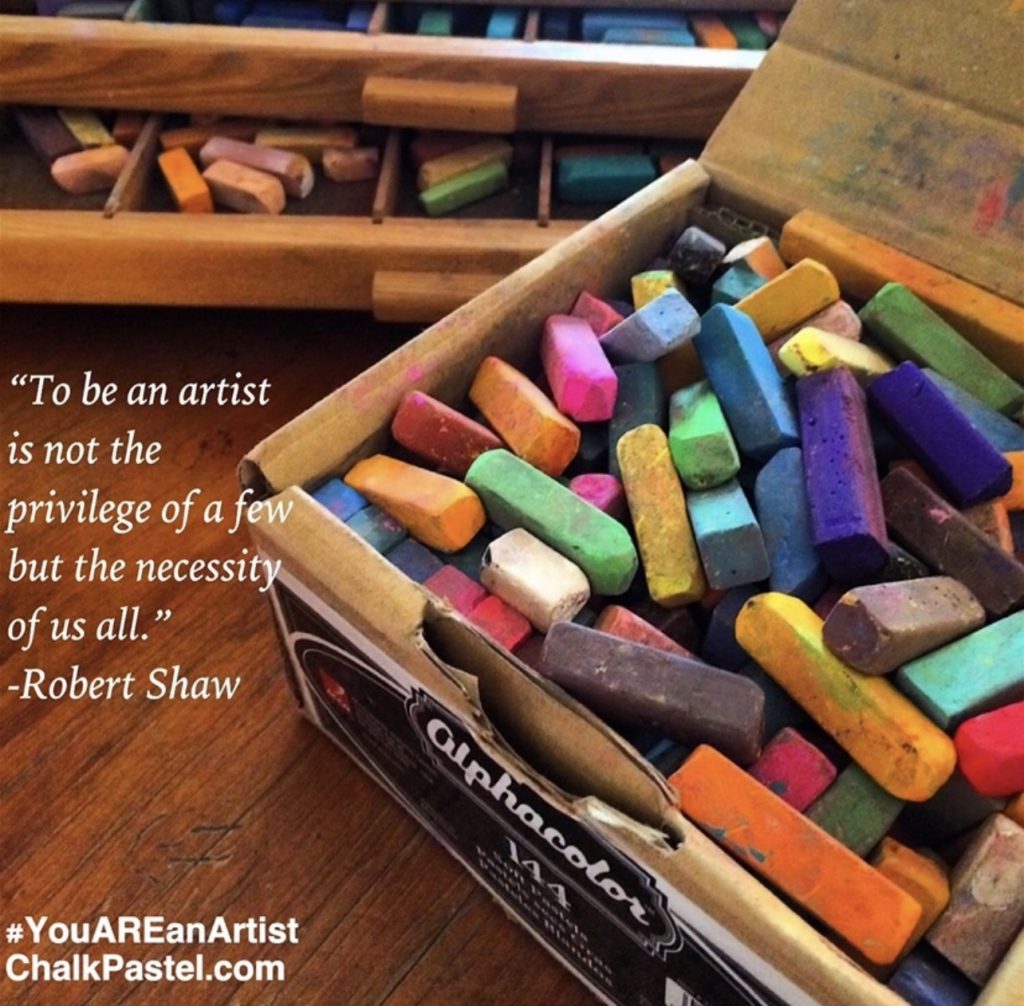 Prismacolor set of 12 chalk pastel sticks
Once you have tried chalk pastels for a while and decided you love them, you can get a larger set. Or you can go for the Alphacolor set of 144 chalk pastels that Nana gave us as a gift! We love ours!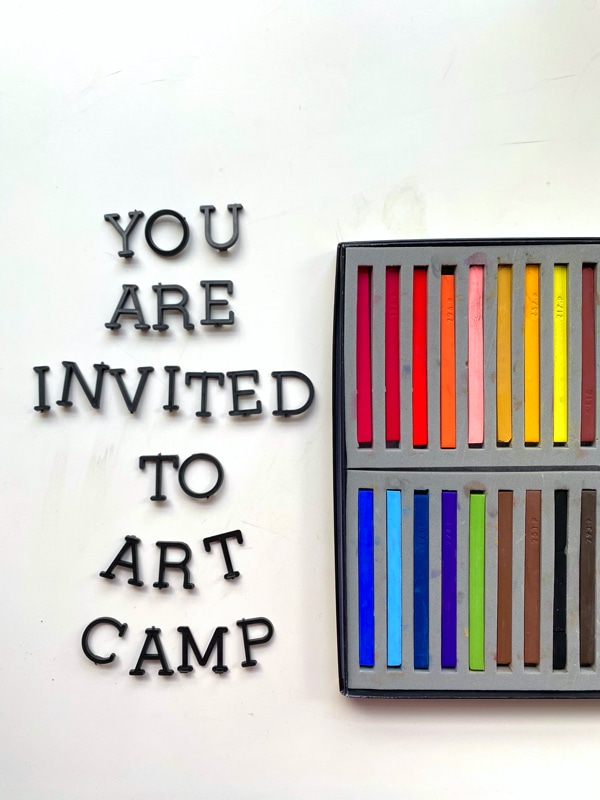 A set of Prismacolor NuPastels offer a bit more precision for Nana's I Drew It Then I Knew It series of lessons. For detail painting of maps, presidents, landmarks and more!
Chalk Pastels Recommended by Fellow Artists
The following are recommended by other artists that enjoy Nana's video art lessons! You can find them here.
One of the reasons we love chalk pastels is simply because this medium is frugal art for all ages. As a teacher and a mother, I know I have been intimidated by a long list of expensive art supplies. The fear of the cost and the fear of simply being able to accomplish the art time would make me not even attempt it. At ChalkPastel.com, we think that art time should simply be easy to do. Creative times can even be spontaneous. But they can always be fun! Why? Because you ARE an artist!
Guess what? You can even break a chalk pastel stick in half to share!
And guess what else? We have found that construction paper holds the chalk pastels so very well. No need for expensive paper!
You might also like:
Save
Save
Save
Save
Save
Save
Save
Save
Save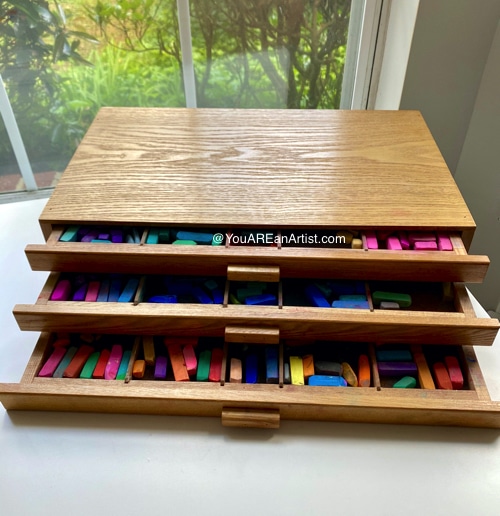 Our Favorite Chalk Pastel Storage
And because we LOVE chalk pastels so much, we have a favorite way to store them. Maybe you might like this option? We love this set of chalk pastel drawers. Even more on these in Chalk Pastel Storage.