Welcome Read Aloud Revival Subscribers
Nana has the perfect celebration of the beloved picture book story of the Ox-Cart Man by Donald Hall! Nana helps you weave your story in art as you discuss the change of the seasons and all the Ox-Cart man and his family produce through hard work. Learn that you ARE an artist as Nana shows you how to paint in the style of award-winning artist, Barbara Cooney. You become the artist of your own work of art depicting rural life in New England.
Here's How to Enjoy Nana's Ox-Cart Man Art Lesson
You will just need a very few suggested supplies, below:
a starter set of chalk pastels (Our favorites are here)
construction paper (Nana suggests white construction paper for this lesson)
baby wipes or damp paper towel for easy clean up
Suggestions for younger artists: This lesson can easily be simplified! Nana suggests drawing the scene behind the ox-cart with the hills, the house and the tree. Make your painting whichever season you would like to paint!
After you enjoy Nana's Ox-Cart Man Art Lesson, be sure to share on social media and tag @readaloudrevival and @chalkpastelart – We can't wait to see your paintings!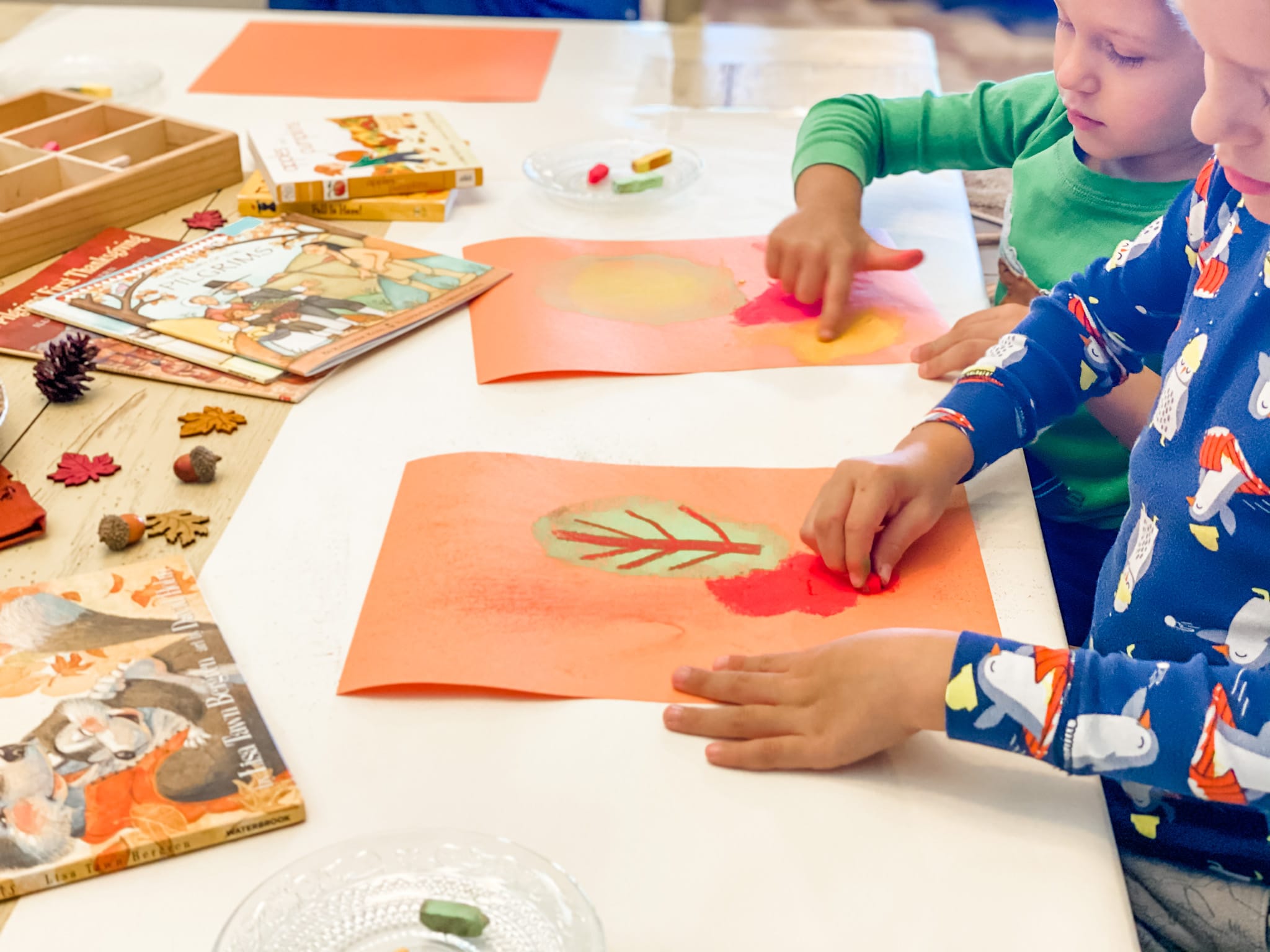 Keep Learning with More Art Lessons for Your Homeschool
Enjoying this Ox-Cart Man art lesson? Nana has 700+ video art lessons for all ages!