If you have longed to include the joy of art in your days, we make it easy for you! All it takes is a starter set of chalk pastels, construction paper and Nana's video art lessons! No expensive, intimidating list of art supplies. As a clubhouse member you will have access to what you need and you don't even have to be the art teacher! Clubhouse members get a bank of art lessons for all ages, a wonderful community, plus new art lessons from Nana and themed art events throughout the year!
You ARE an Artist Art Lessons for the Whole Family

You ARE an Artist Clubhouse Membership
It's easy to be an artist with…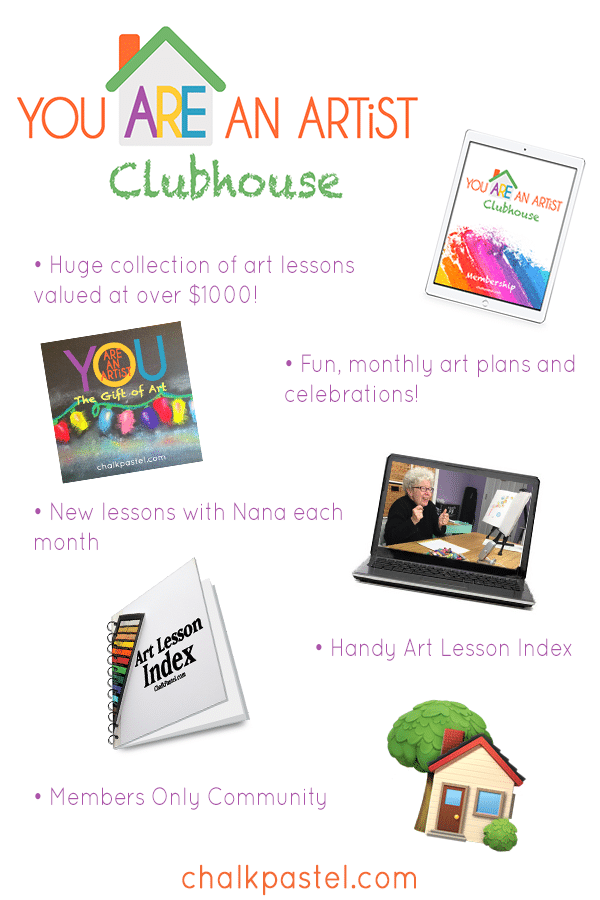 At the DELUXE membership level, get immediate access to ALL:
Get Started in Chalk Pastel Art Video Art Lessons

ALL 50 Video Art Lesson courses: I Drew It Then I Knew It history and science, A Simple Start series, Preschool, Seasonal and Holiday, Nature, Art Techniques AND Acrylics.
*That's a $1,892 value!
Regular Artist Clubhouse membership at $200 gives you access to over $1,200 in courses
Deluxe membership at $250 gives you access to the $1,200 + all of the I Drew It Then I Knew It history courses (at over $1,800 total)
Annual membership for one year approximately equals:
Artist Clubhouse – roughly $16 a month for all ages for one family.
Deluxe Artist Clubhouse – roughly $20 a month for all ages for one family.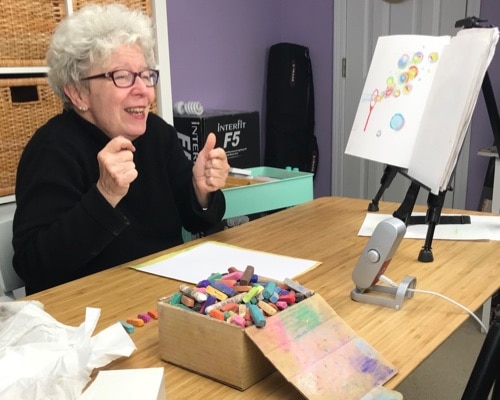 New art lessons each month! Members-only, exclusive art lessons with Nana.
A huge bank of exclusive art lessons with Nana!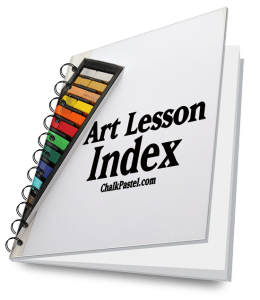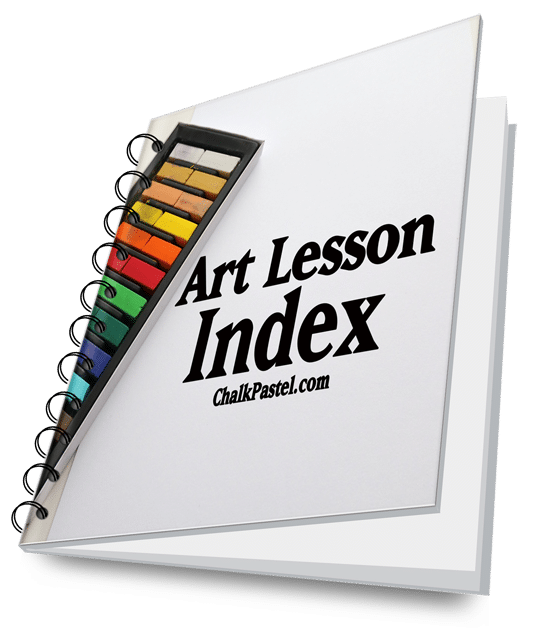 Art Lesson Index – Looking for something special? Plan your art times using the Master Index of ALL art lessons. This index includes all lessons in our video art courses plus links to the free ones we have shared all over the web.
Bonuses for Annual and Quarterly You ARE an Artist Clubhouse Membership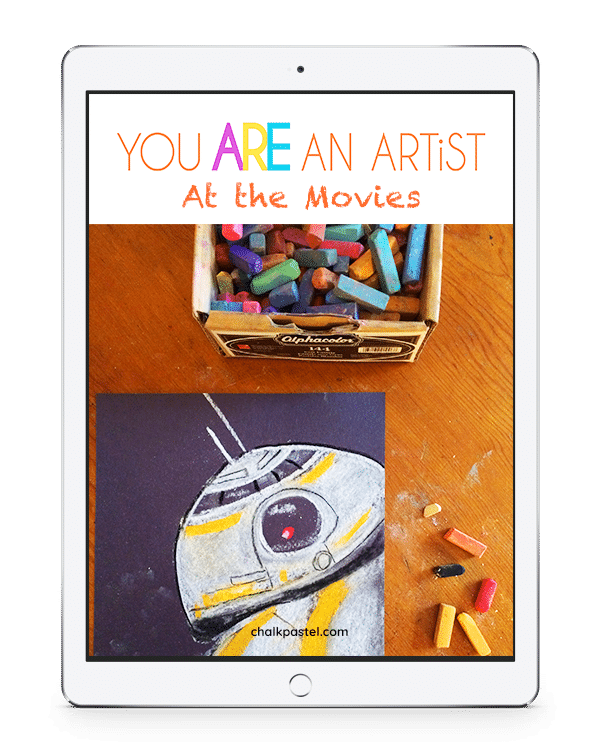 Chalk Pastels at the Movies – all your favorite book and movie character art lessons at your finger tips.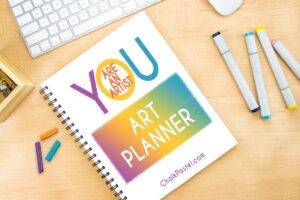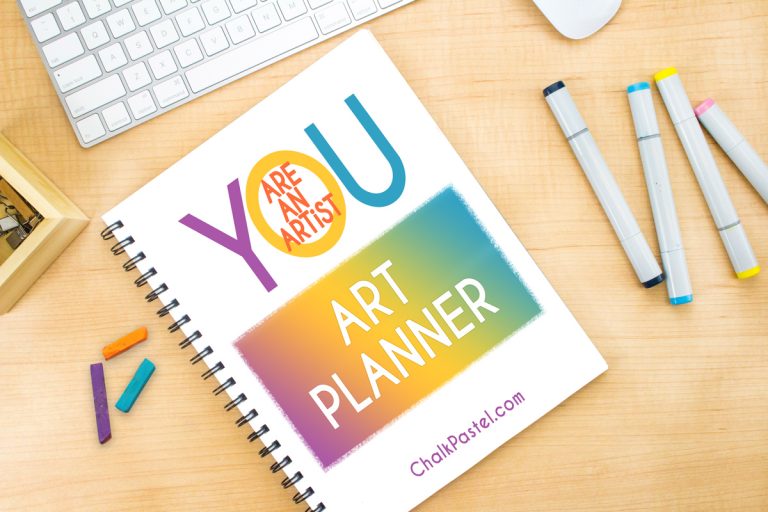 A beautiful You ARE an Artist planner for the whole year! A digital download with links to special, celebratory art lessons to enjoy each month.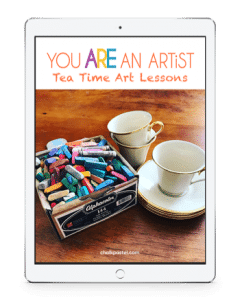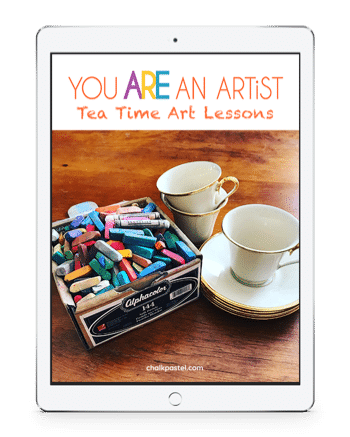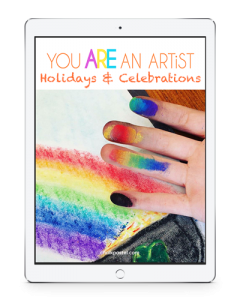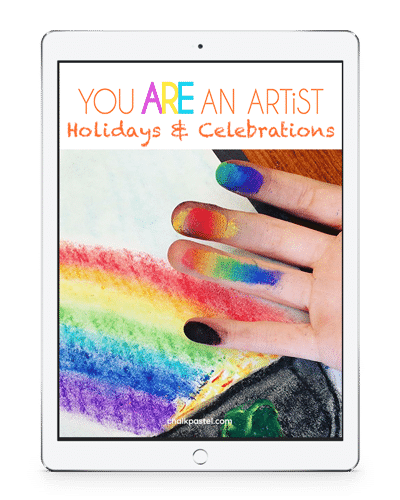 Tea Time and Holidays & Celebrations Art Lessons – Nana has shared SO many favorites to reinforce learning and to celebrate special occasions!
$200.00 / yearRead more
Plus…
You ARE an Artist Clubhouse Events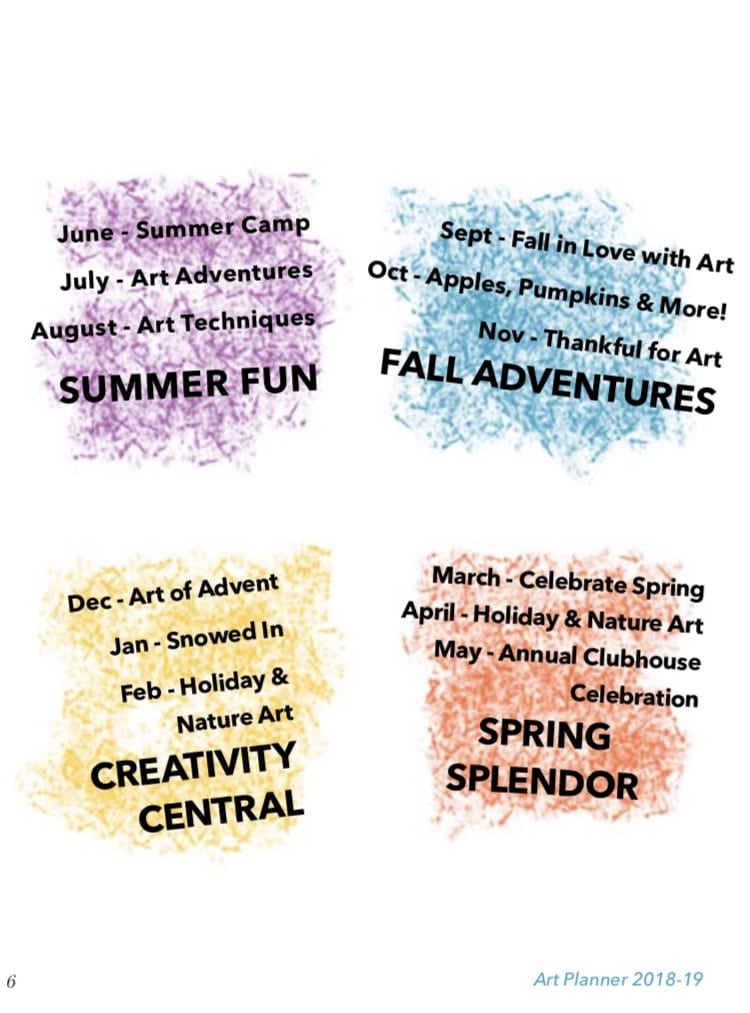 Themed, monthly art events AND even more new video art lessons for each season!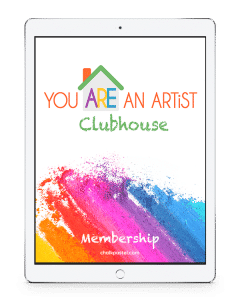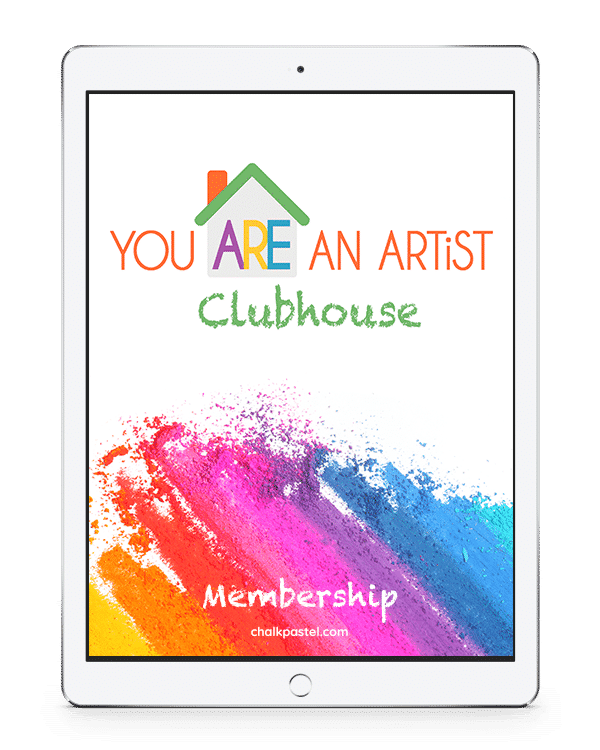 Plus MORE monthly themed events and many more new video art lessons each semester!
What Happens in The You ARE an Artist Clubhouse?
Let's take a look at what annual members enjoy!
Artist Clubhouse Community
Support and Answers to Your Questions – Resources and weekly support from Nana in a private Facebook group only for You ARE an Artist clubhouse members.
Clubhouse email – news, links to art lessons.
What is included in our Video Art Lessons?
Step-by-step instructions
Techniques encourage both new artists and challenge more advanced ones
Independent learning for older students
FAQs
Glossary of art techniques
How to view the online video art lessons?
Each lesson includes an overhead view of Nana leading you through, step-by-step.
View each lesson on any digital device.
Once purchased, you have access to the courses for the length of your membership.
$200.00 / yearRead more

The Teacher, Master Artist Lucia Hames
Also known as Nana, Lucia is continually learning and taking lessons herself. Her passion is to help you realize that you ARE an artist! More on the teacher in Get Started in Chalk Pastel Art.
No expensive, intimidating list of art supplies. It's as easy as 1, 2, 3

A starter set of chalk pastels
Paper you have on hand – construction paper or printer paper
Our video art lessons
Optional: You may want to have a damp cloth or baby wipes for chalky fingers and easy clean up.
That's all!
You ARE an Artist Clubhouse Membership Options
Deluxe Clubhouse Membership Annual $250, Quarterly $75, Monthly $30

Clubhouse Membership Annual $200 (two months for free over the monthly option – that's roughly $16 a month or $4 a week for the whole family!) Quarterly $55, Monthly $20

History I Drew It Then I Knew It

eras (Ancients, Middle Ages, American, Modern) Monthly $10.

Find out more here

.
Clubhouse Sample
– Need to try the You Are An Artist Clubhouse out first? Browse the store at
ChalkPastel.com
 and enjoy any of the free video art lesson samples. Visit our Weekly Art Lessons on Wednesday at noon ET on the
ChalkPastel.com
 Facebook page.
Frequently Asked Questions
What about history art lessons?
We created special history art lesson tracks just for you. Since you know your learning schedule best, this will be more self-directed than our annual membership. These are
available in our shop now
.
What do I start with? When you purchase your membership, you get immediate access to all the video art courses listed above. Don't forget you also have the Art Lesson Index to use at any time. Plus Nana's new art lessons each month! And all those bonuses!
Do my courses go away after the first month? No. Once you have access to a course, you have it for as long as you are a member.
What Others Are Saying
"In someways it's like watching Bob Ross, just for kids!" – Dawn Peluso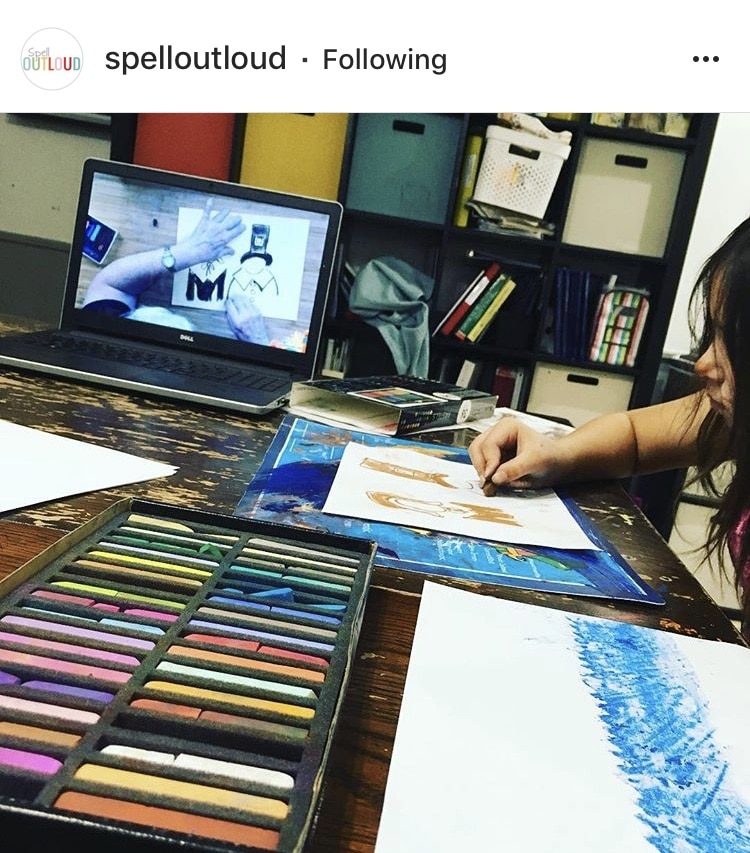 "This is the quietest my kids have been all day! They concentrated on their American history chalk pastel pieces. I love this program! It allows me to intentionally include art with our studies yet frees me up from being the teacher!" – Maureen Spell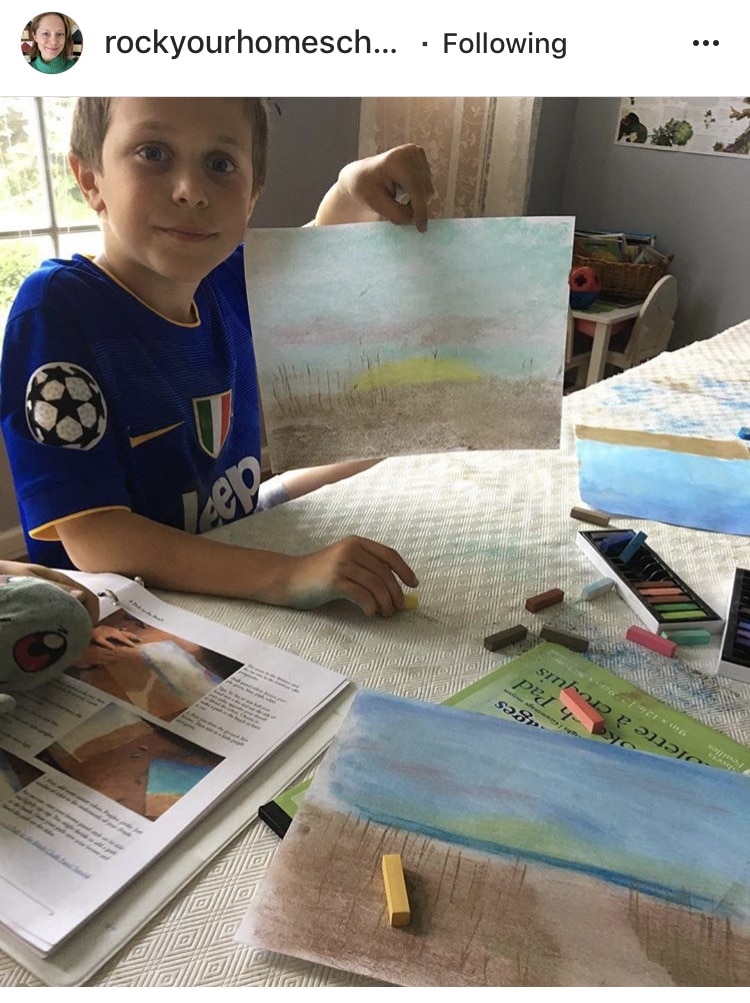 ""Oh mama, I never thought I could love art more! But, now I do!" Smiley, my little Bob Ross-wanna be, after our first lesson with Chalk Pastels: Art at the Beach. All the boys (3,6,8,12,14) were able to do this homeschool art lesson together. This homeschool mama is thrilled! We all had such fun working on this project and can't wait to do another tomorrow." – Amy Milcic
"From age 30(+ a few) down to my newly 4yo, our entire household is enjoying chalk pastels. It's the first time in my life I've ever considered that I might fit the "you ARE an artist" tagline! I'm so thankful for having found you for my kids and myself!"– Maria Toomey
Imagine..
Access to ALL art lessons for the entire family for one low price
Mixing and matching art lessons to match your schedule and your studies
A special membership Facebook group
Early access to new art lessons
Member-exclusive bonuses
*This annual membership is designed for use by one family. For co-op and group pricing, please see our You ARE an Artist Co-Op Program.
Sign up below to be the first to know about Artist Clubhouse news!

You ARE an Artist NOW
Ready to find out more of what we do? Want to join the community now?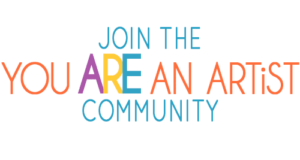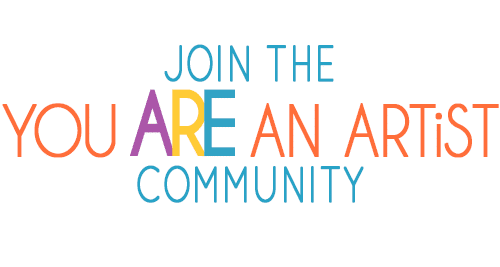 Join the You ARE an Artist Community
Learn the simple steps to Get Started in Chalk Pastel Art with our free set of video art lessons
Join the You ARE an Artist Community on Facebook
You ARE an Artist on:
$200.00 / yearRead more