Who is ready for an American Art Celebration? History, art, holidays, maps and more! There is simply so much to celebrate. Scroll down to enjoy an American Flag art lesson. And take a look at all the lessons you can enjoy in the You ARE an Artist Clubhouse with Nana.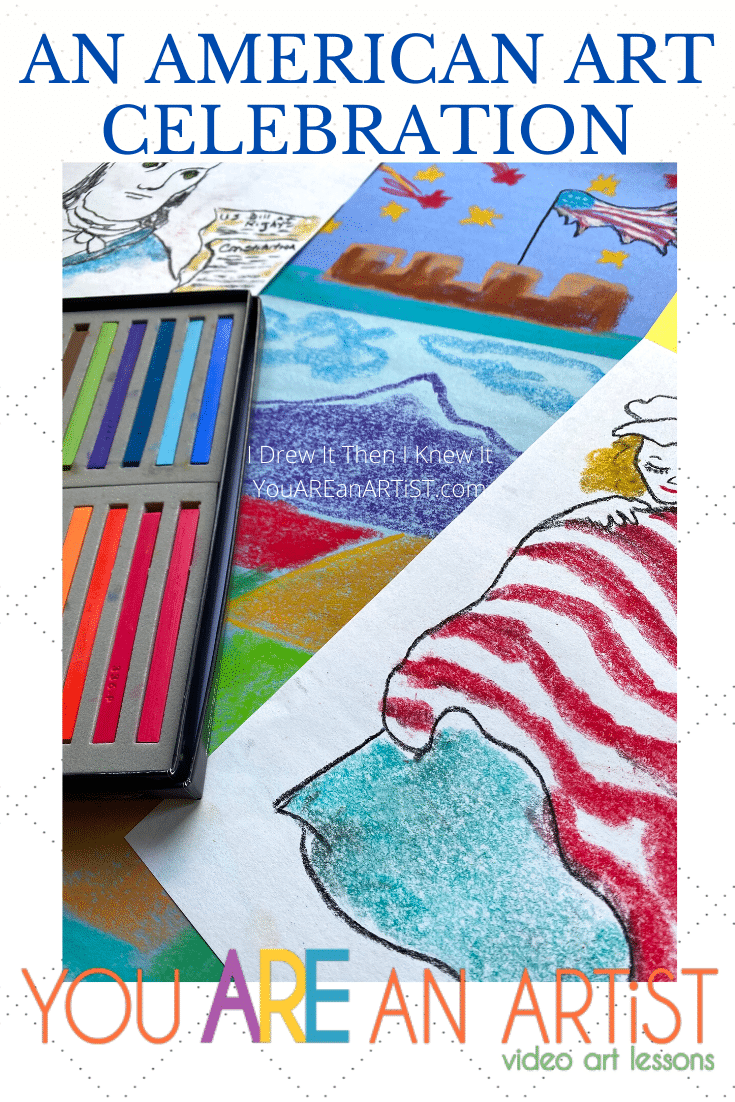 Hymn – America the Beautiful written by Katharine Lee Bates. A teacher, she wrote this hymn while on Pike's Peak with friends. They had been to the World's Fair and were discussing man-made wonders and God's glorious handiwork.
Complete Clubhouse members will also enjoy more American Art Celebration lessons:
Composer Francis Scott Key – Star Spangled Banner
President James Madison
Famous Artist Betsy Ross and the American Flag
Summer Acrylic Master Artist Class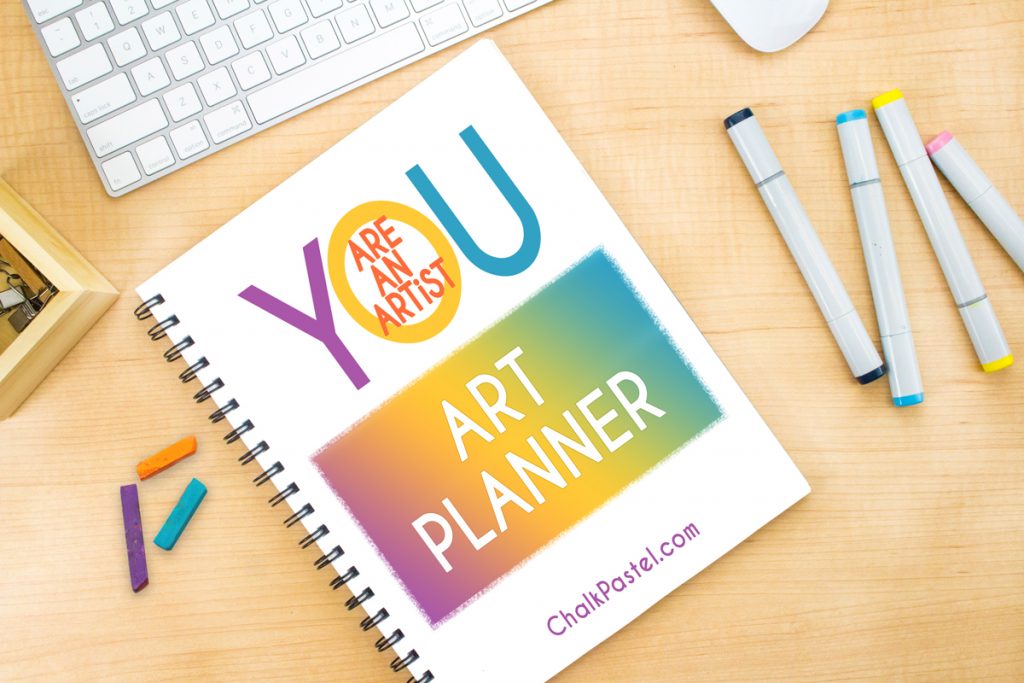 Online, clickable, daily member calendar for the whole month – right in your member dashboard. (Not to mention a brand new, downloadable and printable Art Planner for You ARE an Artist Clubhouse members).
More American Art Celebration ideas with lessons for:
Independence Day (fireworks with chalk pastels? YES!)
National Peach Month
National Picnic Month
Birthday celebration lessons for E.B. White, Henry David Thoreau, Julius Caesar, Beatrix Potter and J.K. Rowling
Did you know that there is so much to celebrate in July? Art lessons to go with books, nature and all things outdoors!
Free American Art Celebration Video Lesson with Nana
One of our very favorite things is those brilliant chalk pastel colors on dark construction paper. What a fireworks show you can create! To give you a taste of the American art celebration that member artists will enjoy, here is How to Draw Independence Day Fireworks with Chalk Pastels.
You might also like:
You might also like: