What will clubhouse membership benefits include? We are putting together some You ARE an Artist clubhouse membership awesomeness for you!
You ARE an Artist Clubhouse Annual Membership – Open through 12/8/18!
Sign up below to be the first to find out when YOU can be in the club.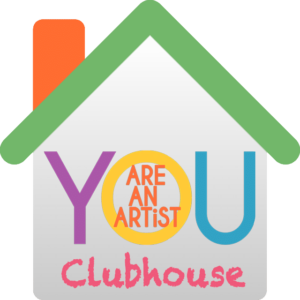 Imagine..
Access to art lessons for the entire family for one, low monthly
price
Mixing and matching art lessons to match your schedule and your studies
A special membership Facebook group
Early access to new art lessons
Member-exclusive bonuses
Plans, pricing and more details at You ARE an Artist Clubhouse Membership!

You ARE an Artist NOW
Ready to find out more of what we do? Want to join the community now?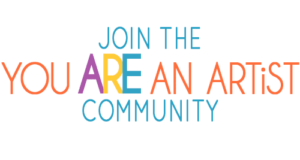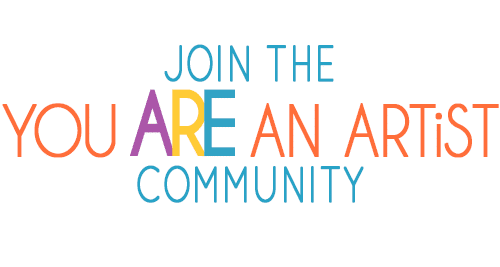 Join the You ARE an Artist Community
Learn the simple steps to Get Started in Chalk Pastel Art with our free set of video art lessons
Join the You ARE an Artist Community on Facebook
Follow the community on: